Featured in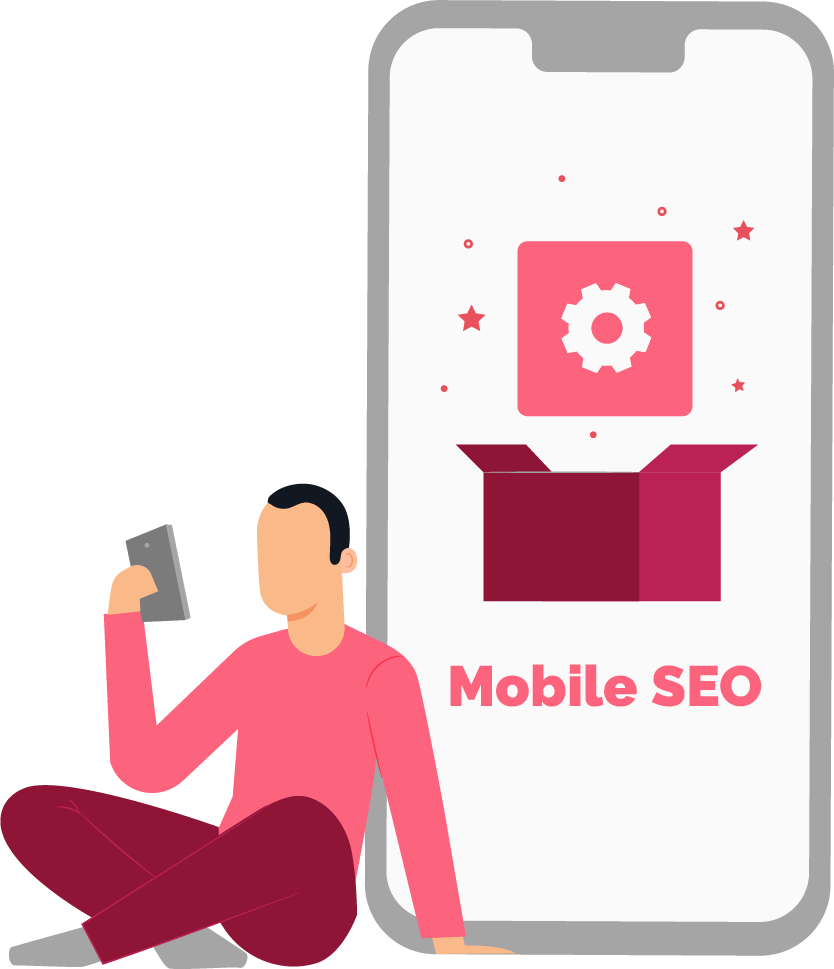 Mobile-First SEO
Three-quarters of Latin Americans use their mobile devices to access the internet, more than the US population. Moreover, 87% of consumers begin product and service searches through their mobiles. These are just a few of the many reasons why Mobile SEO is absolutely crucial to any business' digital strategy.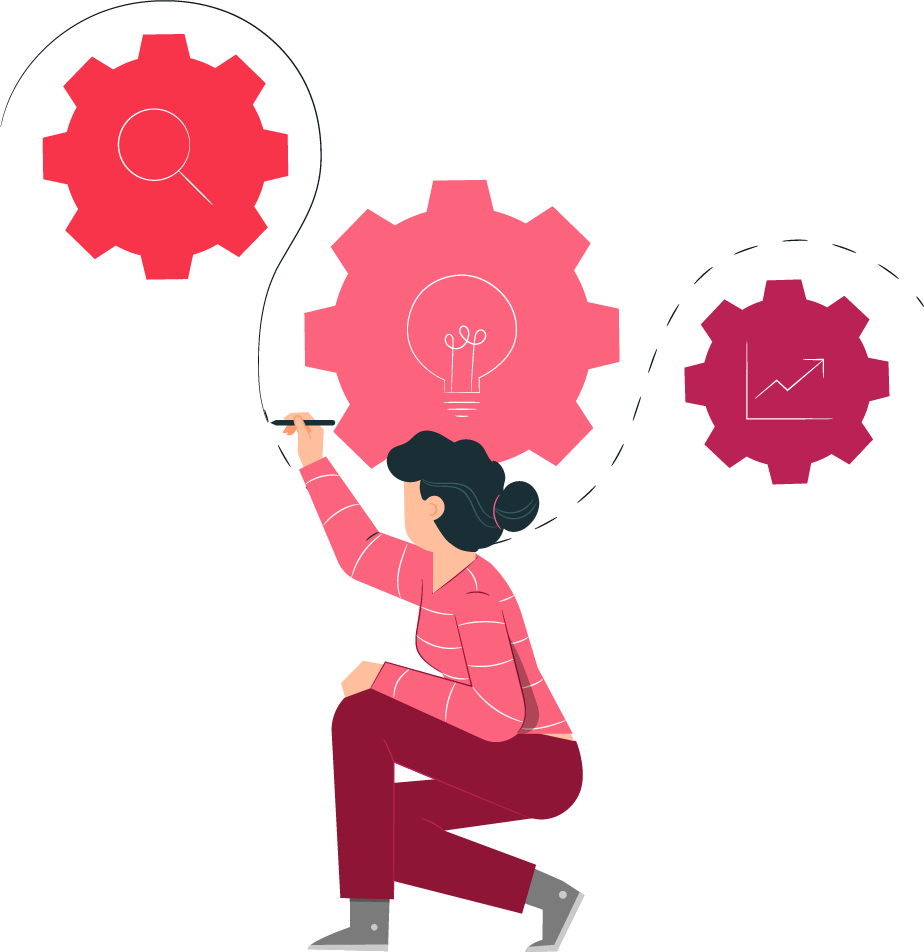 Dynamic performance for a dynamic audience
It's no secret that people are becoming more and more impatient due to the speed and easy access to information that technology has provided us. In fact, researches show that mobile visitors are not willing to wait more than 2 seconds for a website to load. They simply bounce off, and guess where they go? That's right. The competitor! Not only that, but that's a big red flag for your website as Google considers variables such as page load speed and bounce rates of unhappy impatient visitors. We'll work on your website's or app optimization with a Mobile-First approach that will keep those clients happily within your pages.
Secure Your Position at the Top with Mobile SEO Services
The world has become mobile-first and so should you. Mobile-friendly and mobile-responsive websites are the preferred contestants for the desired top page results. A sloppy mirror of a desktop-site version on mobile will never be able to offer the user experience that a truly mobile-first strategy can – and Google knows that as well! That's why it's so important to focus on a mobile SEO strategy.
To claim your spot at the top of search engine results in Latin America, optimizing your website for mobile devices is paramount. By adopting a mobile-first approach, you ensure that your website is designed, developed, and optimized specifically for mobile users. To achieve success in mobile SEO, partnering with a reliable mobile SEO agency is essential, Chili is ready to help you navigate the complexities of mobile SEO and elevate your online presence in Latin America.
Take The Lead
We've seen Google rapidly adopting mobile optimization as a key differential for position ranking. More than 50% of all searches are said to be done through Voice Search on mobile, and that number will only grow. Stay ahead of the competition in a world that's more connected than ever – with our mobile SEO agency services we'll ensure you never lose this crucial link to your target consumers.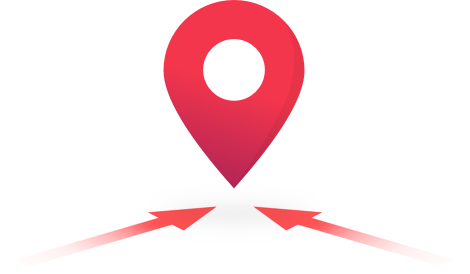 Ready-to-buy Consumers are near you now!
According to Google, 76% of all local searches result in a physical store visit within one day. Since we are usually on the move when using our mobile devices, it makes sense that mobile search prioritizes locally served and easy to access results.
If that wasn't enough, researches also show that 90% of mobile search customers that have already converted are more likely to buy from you again. We know how to get you the spotlight on local devices, making you the king of the hill!
Partnering with a dedicated mobile SEO agency gives you a competitive edge in the Latin American market. Our expertise in mobile optimization techniques, local consumer behavior, and industry trends allows us to craft tailored strategies that elevate your online visibility, drive targeted traffic, and boost conversions.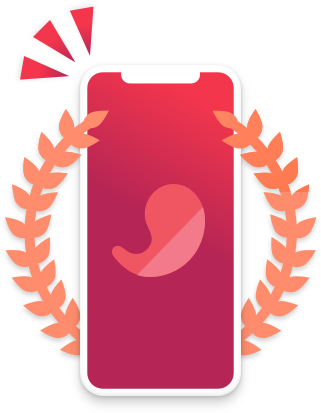 Why Mobile Matters
We human beings already have an incredibly short attention span – 8 seconds according to recent studies, and it's surprisingly lower when it comes to mobile. With the ease to which we can swap between apps, the rush of finding something while on the move, clients are more impatient with each passing day.
That's why mobile searches are usually done through shorter keywords. Bounce rates are higher from mobile visitors, however have an incredibly high purchase-intent. That's why mobile SEO deserves a strategy and a campaign implementation of its own.
SEO for mobile apps has similarities with desktop SEO, such as user experience, content relevancy, quality, and overall website performance. We at Chili are bound to White Hat ethical principles that put these points above rankings – because we know that only the above can achieve long-lasting and truly effective results for your business.
Considering the differences in mobile interaction and behavior, and how Google is prioritizing mobile-first optimization, we'll provide you with a tailored mobile SEO strategy and plan of action to make sure it reflects on your businesses online presence - both through mobile and desktop, with effects that resonate offline as well.
Being just Mobile-Friendly is not enough anymore
Smartphones have changed the way we interact with the world. As such, it naturally has changed the way we search, and search engines have adapted to that world as well.
Considering search intent is different on mobile compared to desktop, results now are served based on a Mobile-First criteria (Mobile-First Indexing) where a website's mobile versatility will be put to the test as soon as the website is crawled, heavily affecting how that website ranks on the search page results (SERPs).
It makes sense when we consider that more than 57% of all searches are now done through mobile phones, and these searches tend to have a heavy impact on consumer behavior – for instance, store location searches tend to end in a physical store visit, and searches that start on mobile tend to lead to purchases through a desktop.
Algorithms are always changing, but we are also always on the move. We'll help you tackle mistakes that might be keeping you from attaining that desirable position on the top page results. Keep the competition at the bottom, boost your organic qualified traffic and start optimizing your mobile-first SEO strategy with Chili!
Our Results Speak for Themselves
Have a 30 minutes strategy session valued at $250 FOR FREE to assess your situation and identify low-hanging fruits you can start picking TODAY!