Featured in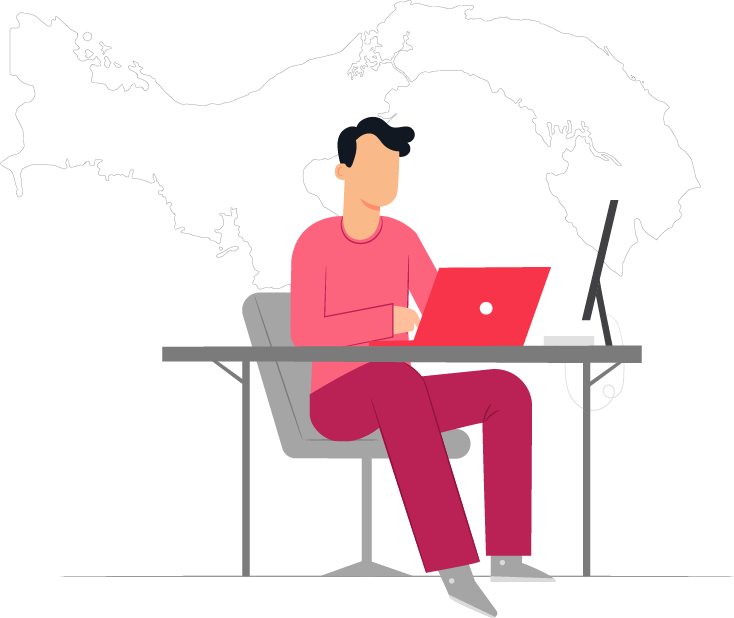 What is Local SEO?
Local SEO is a strategic approach that allows businesses to optimize their online presence for specific geographic locations. By focusing on local search engine optimization, businesses can effectively target customers who are more likely to search for and engage with their products or services within their immediate vicinity.
One of the most common searches are localized searches, with keywords such as "near me" or "closest" accompanied by a product or service-related keyword.
Google recognizes the importance of local searches and prioritizes local results in its search engine rankings. This means that businesses with a strong local SEO strategy have the opportunity to tap into a highly targeted and qualified audience. In fact, statistics show that around 50% of local searches result in a physical store visit.
97% of people search locally to find supermarkets, restaurants, shops, gyms and even ecommerce websites that deliver within the area.
In other words, Local SEO consists of a multitude of finely tuned sides of the Google search engine, such as Maps, My Business, and many others where your potential customers can find you through – being essential to any business that wants to thrive locally in their industry.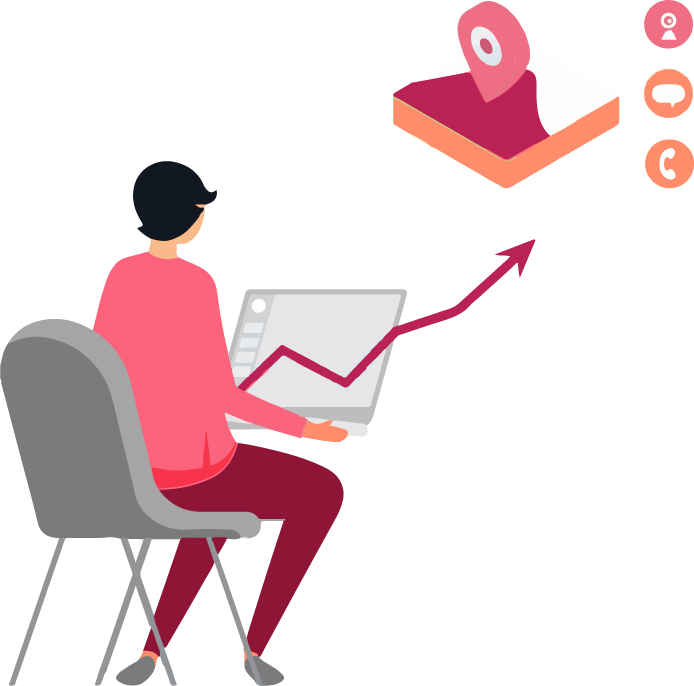 How local SEO services benefit your business.
Let's start by saying that 78% of local mobile searches result in an offline purchase. Imagine your potential customers looking for your products or services online and finding you immediately on the top page results or Google Maps, with your location and contact information readily available.
These searches often involve a sense of "urgency" and are often put within the final steps of the conversion funnel with a high purchase intent. This is how Local SEO services can help small, medium and large sized businesses succeed, by tapping into an audience that is eagerly looking to be served within its area. Best of all, since the strategy relies solely on organic traffic, this technique offers extremely high returns on investment within a short period of time.
If you're ready to take your business to the next level and harness the power of local SEO in Latin America, partnering with a reputable local SEO agency is key and Chili is here to help!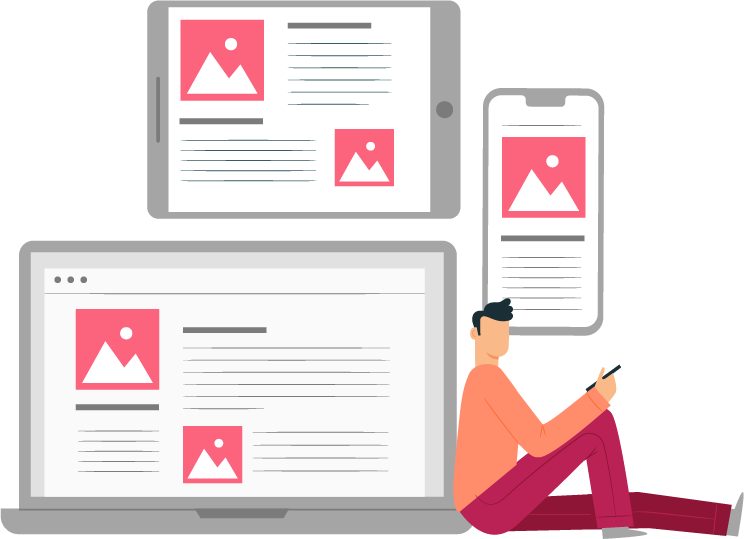 Be part of the local pack
When you get enough attention and traction locally on search results, you will earn your place amongst the local pack. These are the coveted 3 positions Google highlights on the top of the page results, which serve users who are looking for relevant and local results.
Visitors coming from the local pack exposure are extremely high-converting leads that are ready to buy locally – and now.
Our SEO agency in LatAm will set up your Google My Business (GMB), which is the first crucial step to getting you among the local pack. Through this Google interface, businesses are shown across the search engine, Maps, and more. Despite being a primary step to overall search engine success, only 44% of businesses have claimed their GMB listings – so take the first-player advantage before your competitors do!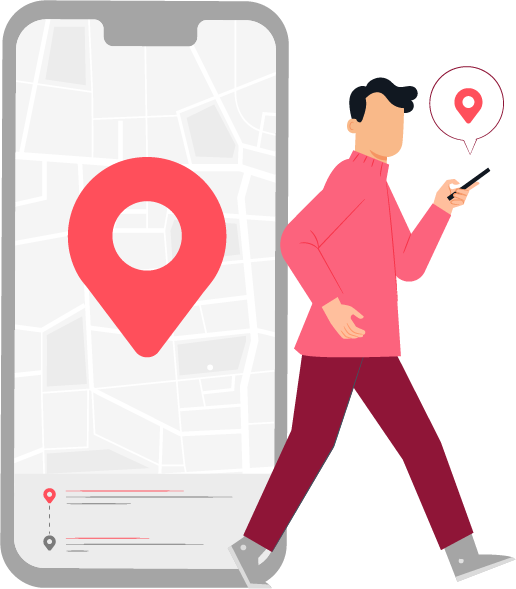 Dynamic Strategies with Guaranteed Results
The benefit of local SEO campaigns is they are tailored to draw immediate attention within your targeted locations, enabling them to leverage Google's preference to serve relevant local content through localized websites.
Geo-targeting your website's onsite and offsite presence allows us to ensure these are served locally with higher priority and relevance. This won't just get you ranking on the top page results, but it will also attract extremely qualified local traffic ready to convert.
Be the King of the Hill! Get your Local SEO quote for FREE today!