Using Proprietary Technology To Enhance Client And Agency Collaboration
SENTR™ is a Synchronised Engagement Network for Tasks and Reporting – our in-house campaign management system that improves the way agencies and clients work together. All across the world, we saw a problem: many agencies kept their clients in the dark and hard-earned money was being spent on admin fees rather than actual campaigns.
Latin America is a young market when it comes to Digital Marketing but a market that's ready and roaring to go. We think that our clients deserve better, which is why created SENTR™ specifically for you. Our proprietary technology sets us apart from our competitors, and is built based on the knowledge, experience and expertise we've gained from across the globe.
We understand how painful and time consuming it can get, digging through emails, searching for old invoices, trying to find lost files or recall previous conversations. We decided you could do without that pain, so SENTR™ is our solution.
Refine Your Marketing Precision and Improve Efficiency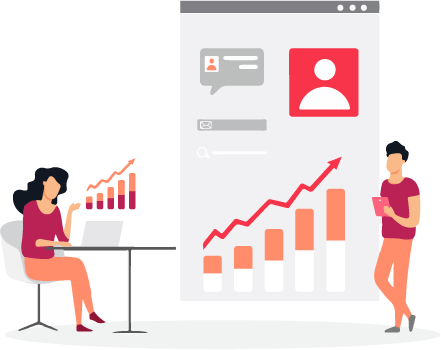 Refine Your Marketing Precision and Improve Efficiency
We built SENTR™ to ensure your marketing efforts are more precise and your campaigns, more efficient. Our campaign management system brings all your needs together, from admin and invoicing, through to reporting and approvals.
With all your action items in one location, you don't need to worry about losing track of invoices and conversations. It also means less time wasted going through emails or looking for feedback, which results in more time for other important things!
Reducing Project Management Time By Up To 70%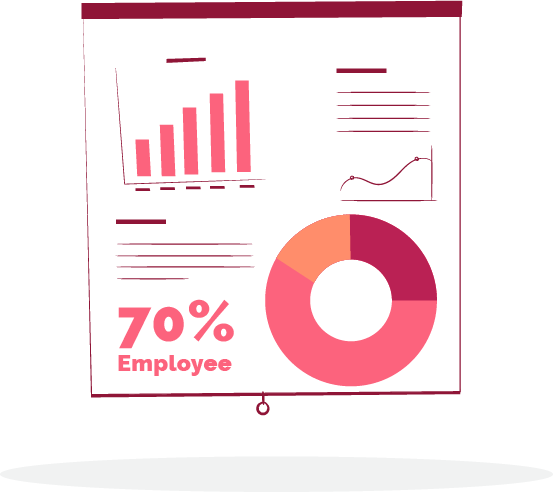 Reducing Project Management Time By Up To 70%
Automated project management will improve your bottom line and increase your ROI. SENTR™ combines campaign, project, workflow and time management tools into one system. This results in increased collaboration within our agency team and departments and reduces the manual labour required for us and for you.
You can view your campaign results and manage it in the same place – no more switching between reporting tools, emails, or browser tabs. SENTR™ solves the problem that arises when tools aren't easily compatible, and information is segregated.





After only a month… I have received more leads than any month previously. They work directly with me on major ideas and help me to understand the complicated world of digital marketing. Their attention, creativity and hands-on approach are second to none.
Improve Campaign Quality AND Boost Your Bottom Line
Improve Campaign Quality AND Boost Your Bottom Line
The saying goes that better quality means more expensive. That's not the case with us at Chili, since SENTR™ saves you 30% on project management fees. Our team is more efficient now and spend less time on the administrative side of things. With all that time saved, we can hone our focus on executing your PPC and optimising your SEO campaigns, which means your money is better invested!
SENTR™ will also improve your team's efficiency and capabilities through our integrated invoicing system and automated billing reminders (no more missing invoice due dates!)
And with all your campaign tasks, notes, and approvals in the same place, you can stay up to date on your campaign statuses with ease.
Empowering Key Client And Agency Relationships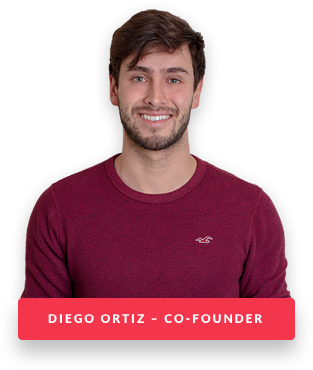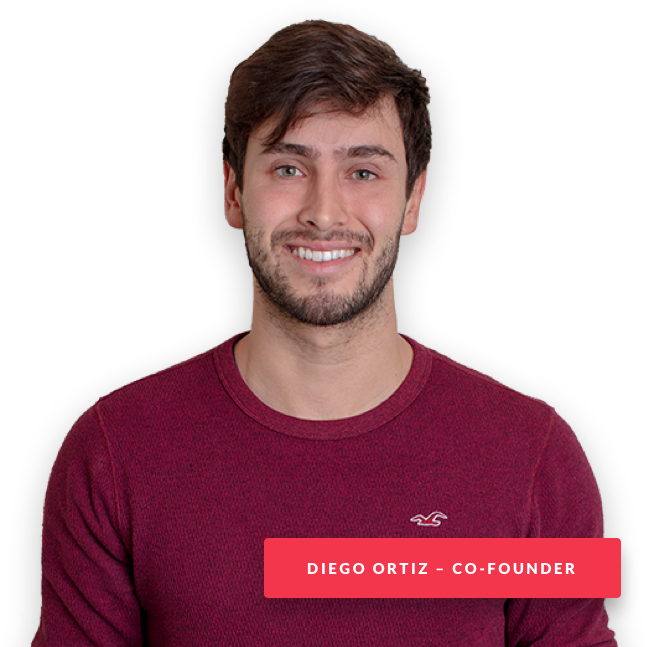 Empowering Key Client And Agency Relationships
At Chili, we believe that an agency's relationship with their client has a direct impact on the results of their digital marketing campaigns. Thanks to SENTR™, we offer unrivalled levels of transparency and client satisfaction levels that supersede any competitor! We won't keep you in the dark or shock you with hidden surprises from your campaign performance. Instead, we give you live access to your SEO rankings, PPC performance and Social advertising reports.
You also won't have to wait for quarterly reviews or monthly meetings to hear from us. We'll be a genuine agency partner who will quickly respond to advertising platform changes and recover unforeseen drops in performance before they become a bigger issue. Having a strategic campaign with SENTR™ applied technology means that together, we can generate stronger results.
Your hard-earned marketing dollars can earn you more. Find out how Chili and SENTR™ can help you grow your business!