Featured in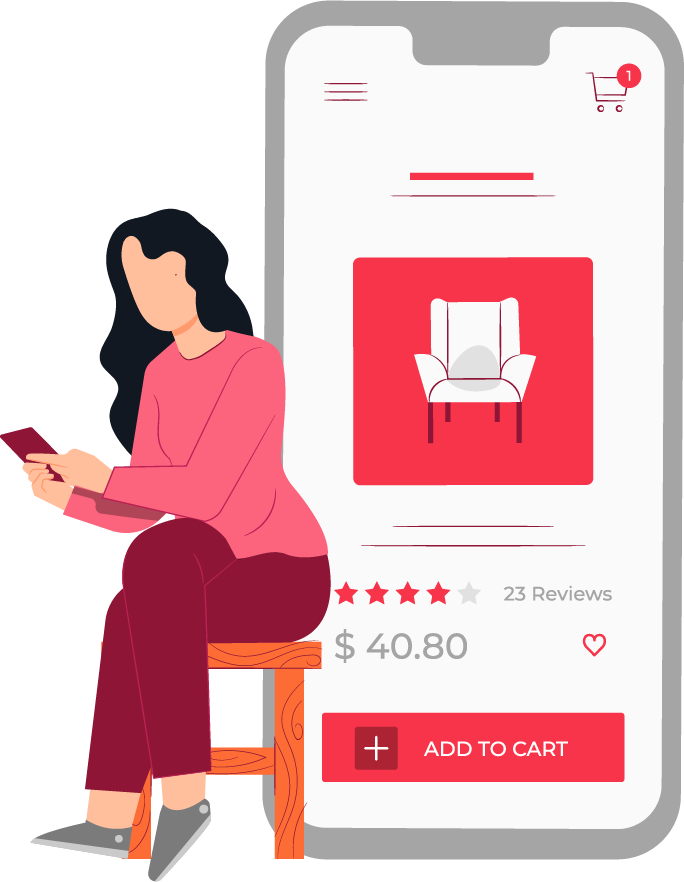 Give your products the best real-estate search can offer
For Ecommerce businesses, nothing is more important than online visibility. Your website is your store front and thus your products need to be seen for them to be purchased.
However, the web is competitive, and catching the attention of your audience is challenging. Ecommerce SEO services allow you to get in front of a majority of your shoppers when they're most likely to buy, and best of all: for $0 a click.
How is SEO done differently for online stores? Our Ecommerce SEO agency will optimize your website, with your products and services as king. We'll target product descriptions, titles, features and so on to match with keywords your shoppers are searching for – resulting in a perfect match and a new happy customer.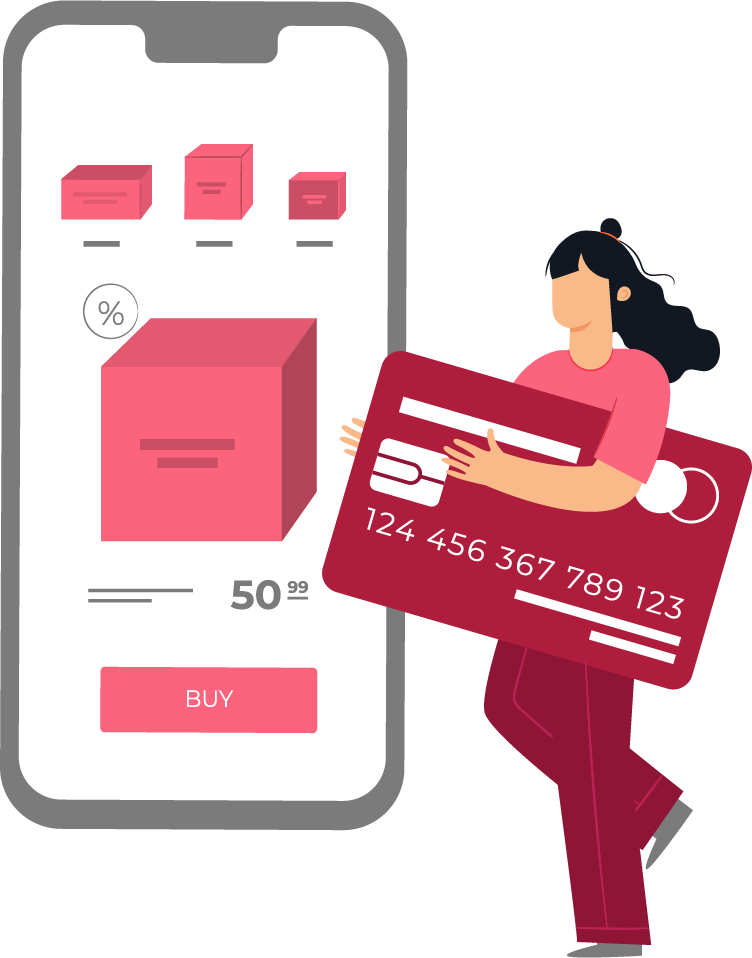 Searches With A Purchase Intent Are Extremely Likely To Convert
Imagine you rank on Google's first page results for a key phrase such as "buy *your product or service*".
This potential lead has already decided what he or she wants, now it's a matter of finding who sells it to go through with the purchase.
Remember, 91% of clicks and conversions go to the websites featured on the first page of search results.
We'll ensure you're getting quality traffic with prime real estate positioning in search engines.
Our professional Ecommerce SEO consultants will analyze keywords of interest through your audience's search behavior and put together a plan of action! The strategy will focus on high converting traffic where purchase intent keywords are paired with features and descriptions that match your products, leading them straight to your online shelves and through your checkout.
Paired with PPC campaigns, our Ecommerce SEO services can help you ensure you're present throughout the audience's consumer journey, significantly increasing your chances of conversion and increasing your market share online.
Specialized SEO for Ecommerce Platforms
No matter the focus of your digital marketing - whether it's mobile, local, international or Ecommerce SEO - our Hong Kong team implements ethical techniques that put the user first and bring lasting results to your business, guaranteed.
SEO for Magento
Magento is one of the leading options for Ecommerce websites as it's free-to-download and open-source software is easy to manage and adapt. Being fairly SEO friendly, once it's set and running, there's immense room for improvement. Our SEO specialists have years of experience programming and adapting Magento platforms to get your site in the top page rankings.
SEO for Shopify
Arguably one of the most comprehensible Ecommerce CMS' out there, Shopify is extremely user-friendly and a truly comprehensible platform that's simple to maximize for organic search purposes. Although it comes with a series of readily available plugins meant for search optimization, just the basics are not enough to rank on the coveted top 10-page results of Google. Our team can give you that huge boost to make sure you have more than enough to achieve this.
SEO for Woocommerce
Woocommerce is WordPress' extension for Ecommerce websites hosted on their platform. More than 30% of all websites on the web are hosted by WordPress, so it's no wonder optimizing Woocommerce for search is a key focus for many organizations world wide. Woocommerce in itself has become such a power-tool for businesses online that it deserves its own SEO strategy to be duly addressed – and we can do just that!
With a direct approach addressing your goals and current struggles paired with guaranteed results, there's no way you can lose!