Grow your business in Latin America through digital
At present, business growth in Latin America through digital is booming and with immense desire to emancipate.
While it is true that new entrepreneurs are emerging and integrating every day into the Latin American business world as well as marketing experts with the necessary tools to boost brands, it is also true that Latin America is still in development regarding this subject that involves the new digital age.
The low productivity in Latin America slows the development of the region; digital transformation is the inclusion of new technologies to certain processes, but it goes beyond that, it is rather a thinking model, which focuses on improving the productivity, competitiveness and value offers of companies through the adequate integration of these technologies.
A study by QuestionPro and Benchmark, related to the use of digital marketing channels in Latin America, which was focused on email marketing in order to know the status and challenges of how this region takes technology, showed that 49% of respondents are already using tools to implement digital strategies in their companies; however 51% of them still don't use them.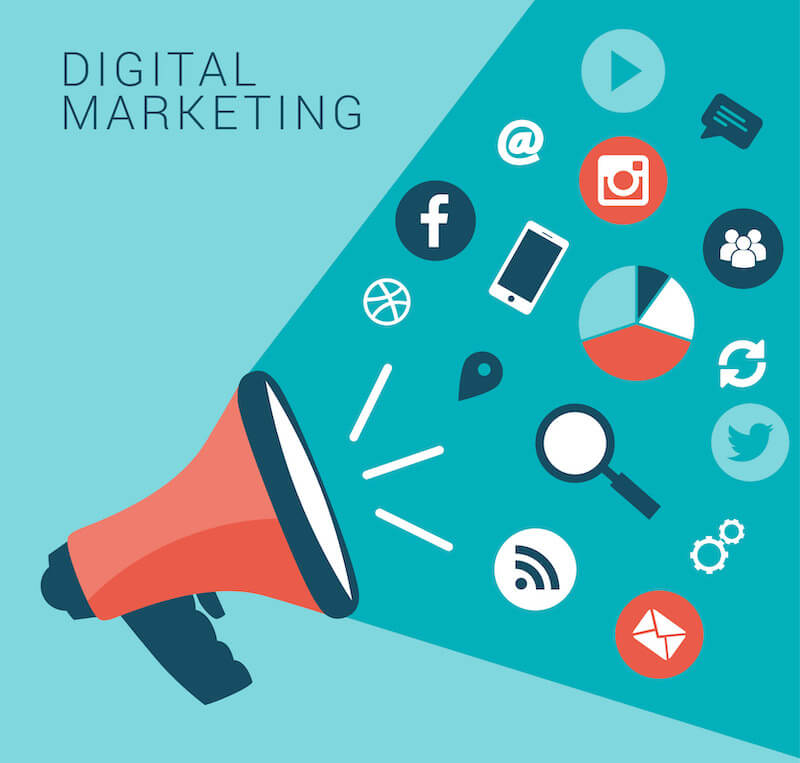 Digital marketing in Latin America is effective and promising for the growth of your business.
The effectiveness of digital marketing in Latin America has not reached its highest point yet. However, it is constantly developing and one of the forms of constant growth is to attend the best digital marketing events that have been taking place this 2019 in Latin America such as ECommerce Day, Webcongress, Franja, Mas Cartagena, eChow Colombia, Influence 2019 Marketing Summit, EXMA, Colombia and América Digital 2019, among others.
Entrepreneurs, sellers, buyers and specialists in digital marketing from many parts of the world converge in this type of event, producing a meeting of updates and innovations that serve as inspiration and growth.
There is immense talent. In this region, we have a great entrepreneurial spirit; we just need to transform production policies at a global level where new technologies flood the entire population providing the long-awaited development.
Latin America is a niche, you just have to dare to innovate.
Latin America is being perfected as one of the regions in the world with the greatest potential for internet business. Right now, it shows advances in terms of connectivity. Its young and technological population and its rapid growth in the use of the internet (PC and mobile phones) make its 600 million consumers a promising market.
In relation to sales through electronic commerce, the growth percentages are significant; they are around 20% going from 29,800 million dollars in 2015 to 64400 million in 2019. According to Statista, this figure is expected to rise to 74,800 million dollars in 2020 which means that Latin Americans who prefer to buy through digital channels, increasingly pay more to acquire their goods and services.
Latin Americans have a culture of using the internet to buy; they are more consumers than producers.
According to Asiet, the biggest weaknesses that Latin America has been the lack of entrepreneurial culture in universities and the fear of failing in business. So as you can see, the population has promising talent, but it lacks the development that comes with innovation.
Do you want to enter the Latin American market and don't know how to do it? In Chili, we are experts in the LA market. Contact us and we'll help you with this process.