Featured in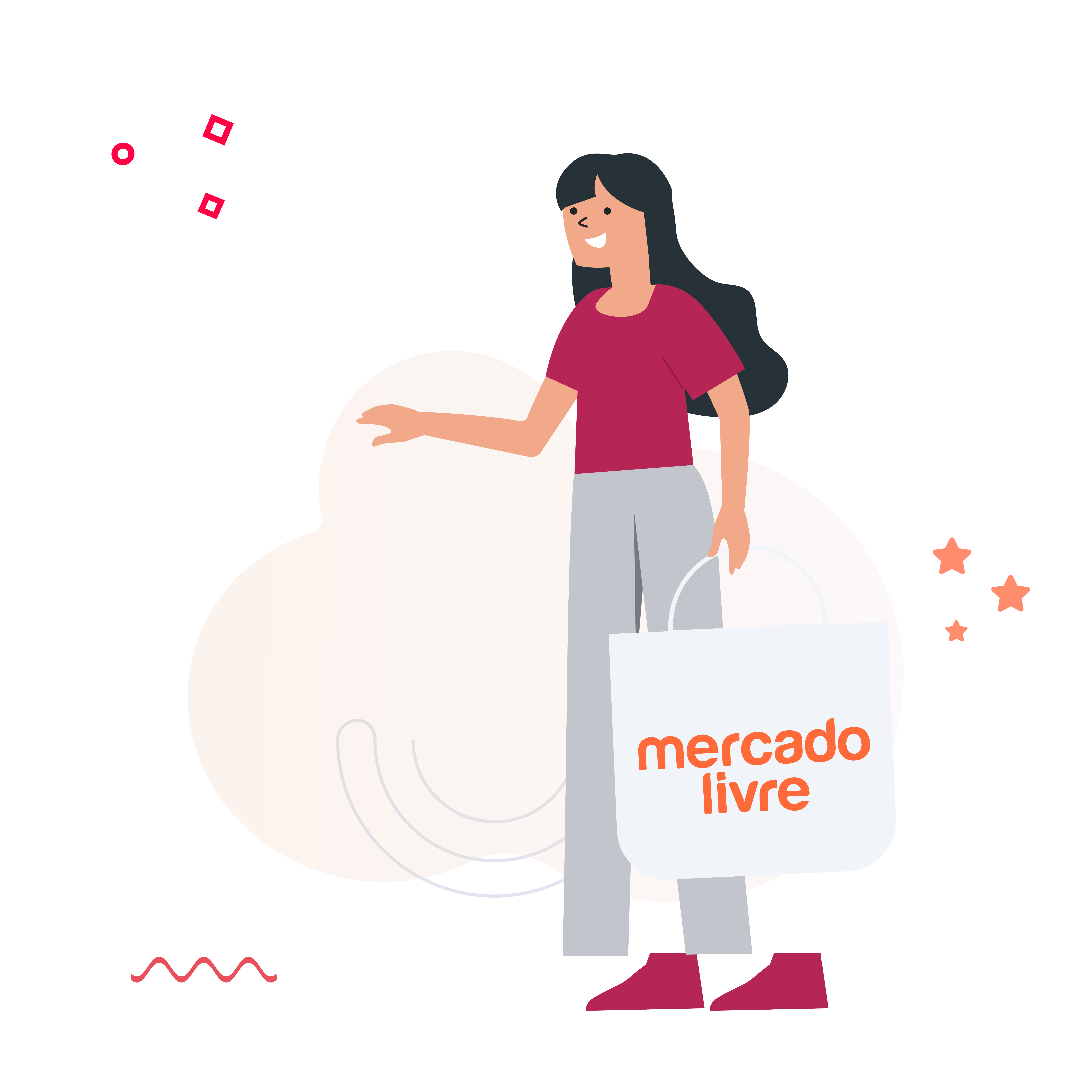 Advertise on Mercado Libre Ads and Watch Your Sales Increase Every Day!
Mercado Libre (Mercado Livre in Portuguese) is one of Latin America's fastest growing ecommerce platforms. The Argentinian company has presence in almost 20 countries from Mexico to Chile and it has become an unstoppable phenomenon.
The idea is simple: people use Mercado Libre for selling and buying new and second hand products, as well as services. Besides, the platform has its own payment system called Mercado Pago (Paid Market).
If you follow Chili's blog you've probably read our posts about digital marketing and SEO. If that's the case, you're well aware of the importance of social media ads and ecommerce advertisement.
That's why we'd like to introduce you now to Mercado Libre Ads. Let's go: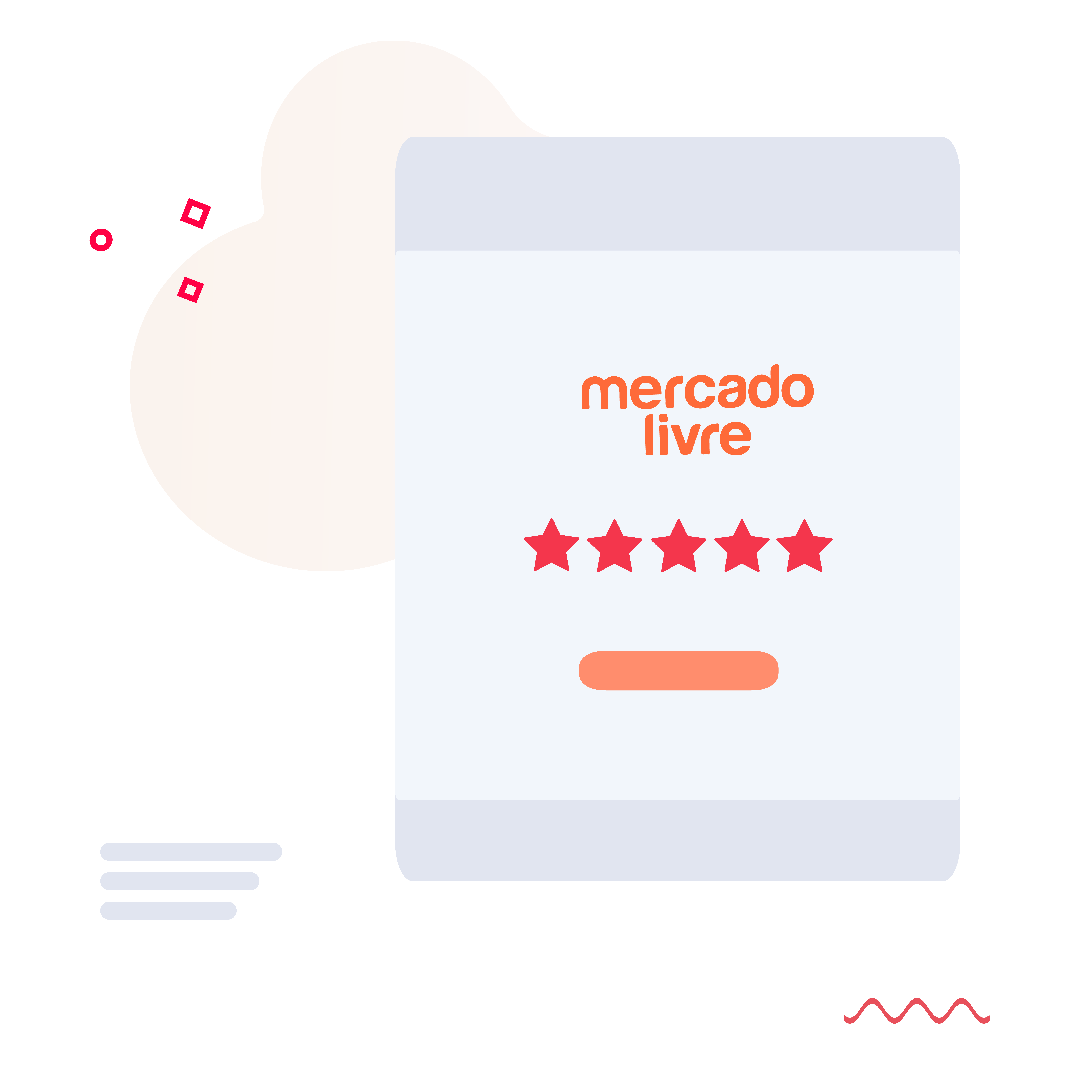 What are Mercado Libre Ads?
Mercado Libre Ads (or just Mercado Ads) is Mercado Libre's tool for sellers to advertise their products. It includes Product Ads, Text Ads and Display Ads. These ads are pieces of content that include texts and images based on already published products.
How do Mercado Libre Ads Work?
Mercado Libre Ads reach their target-audience based on two criteria: behaviour and context. In the first case, the algorithm shows the ads to users with some specific profile or searching/buying history. In the second case, the ad are shown based on keyword searches.
Why Advertise on Mercado Libre Ads?
With more than 12 million sellers and 55 million active buyers, Mercado Libre has become one of Latin America's ecommerce giants in just a couple of years. Every second 464 visits and 19 purchases are done inside the platform.
In a context of incredible fast growth (92% per year, according to the company's own data), product ads increase sales by 20%. These are promising numbers, don't you think?
How to advertise on Mercado Libre Ads?
Mercado Libre Ads are administered through its Ads Manager. There's where we define our budget and where we monitor our posts' performance. There are 4 available options: 4 plans for 4 types of daily budgets. A bigger investment means a wider reach. Also, we can choose different strategies:
Product Ads
These ads can be shown in the following ways:
List of products: users search for a product and the results page will display our promoted link.
Recommended: highlighted products are shown in the home page.
At the end of the page: just below the recommended products, it occupies the bottom of the screen.
Categories main page: our product is shown as a recommendation in the category's page that we have selected.
Text Ads
No images. These ads are more customizable than Product Ads, because they are not automatically generated based on already published products. We can choose the ads to appear:
At the list of products: in a column to the left of the screen.
At the end of the page: it's displayed half of the bottom of the screen.
Above the list of products: as a line of text before the list of products that contain images.
Display Ads
These ads are more expensive than the previous ones, but they are quite versatile. With Display Ads we can create banners and advertise more than one product at the same time. The ads gain a better placement inside the page's structure and it allows us to insert our company's logo.
Now, before choosing the type of Mercado Libre Ads and the most convenient posting plan, it's very important to solve some previous steps: define your goals clearly, analyze which products are more adequate for advertisement and optimize your content in order to obtain better results.
At Chili we work with Mercado Libre Ads, Facebook Ads, Google Ads and many other forms of online advertisement. We have a great deal of experience with digital marketing and we are experts on Latin American markets. Follow our blog and keep yourself informed on trends and tips. Become a specialist on ecommerce and digital marketing.
Sell more with Mercado Libre Ads