Featured in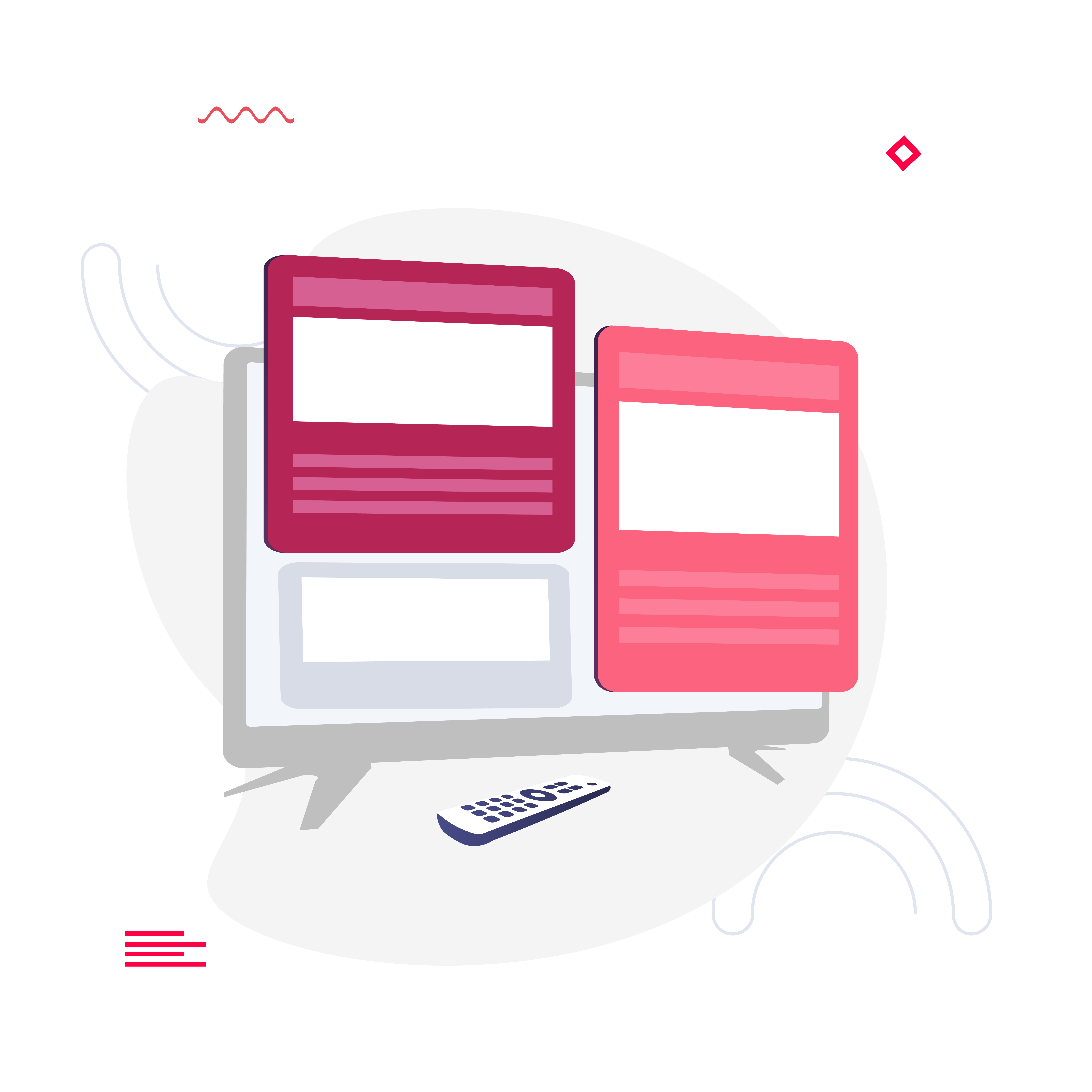 Sell More Everyday with Programmatic Television Assertive Ads!
The automation of advertising buying processes is changing the way we used to look at online marketing, but it's also affecting television. In this blog, we've talked before about digital marketing trends. Today, however, we'll focus on Programmatic Television, its challenges and advantages.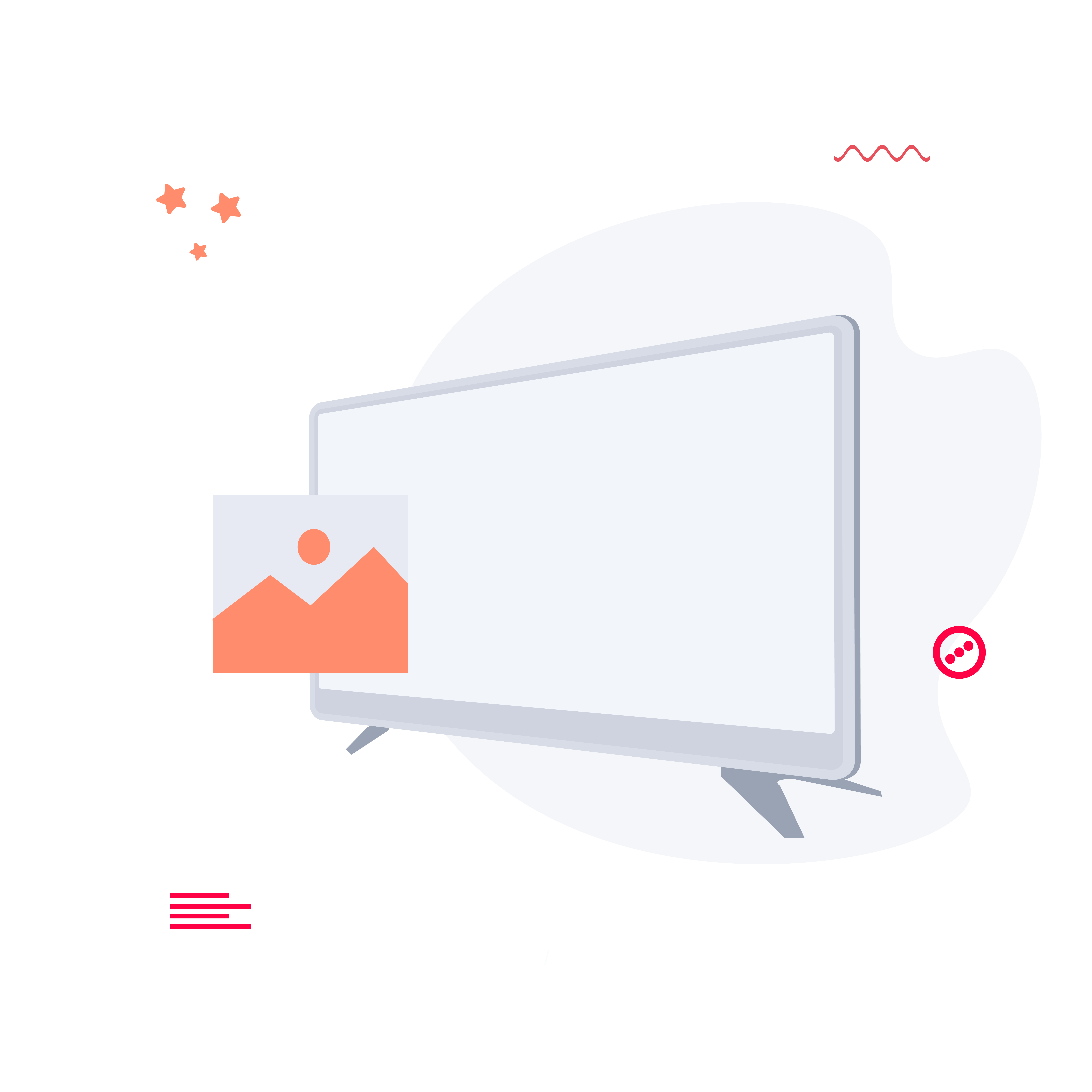 What is Programmatic Television?
Programmatic Television is an automated method for buying and placing TV ads. Traditionally, the process of buying TV ad spaces has been based on rating and demographic data for reaching specific audiences. Programmatic TV, though, aims userss generating personalized advertising content.
How does Programmatic Television Work?
Before explaining how Programmatic Television Ads work, it's worthy to take a few moments to understand what Programmatic Advertising is.
Thanks to the combination of big data, algorithms and artificial intelligence, online advertisement has reached a very high level of personalization.
The tracks a user generates while sailing through the Internet (due, partially, to cookies) constitute a consumption trend and an online habit that can be automatically integrated into digital marketing actions. This process takes just a few microseconds and it displays specific content for specific users considering the user's history.
Let's see an example. A user enters a website. This action automatically triggers a series of ads setted for targeting profiles similar to the user's. In a fraction of a second a real-time bidding process takes place between different ads. The best offer takes the advertising space. This happens all the time on different platforms and it's completely automated.
Now, the case of Programmatic Television is a little bit different. Here the competition is not based on an auction house model. In fact, advertisers buy spaces considering its visibility and reach, taking into consideration the target-audience's data fora better content personalization.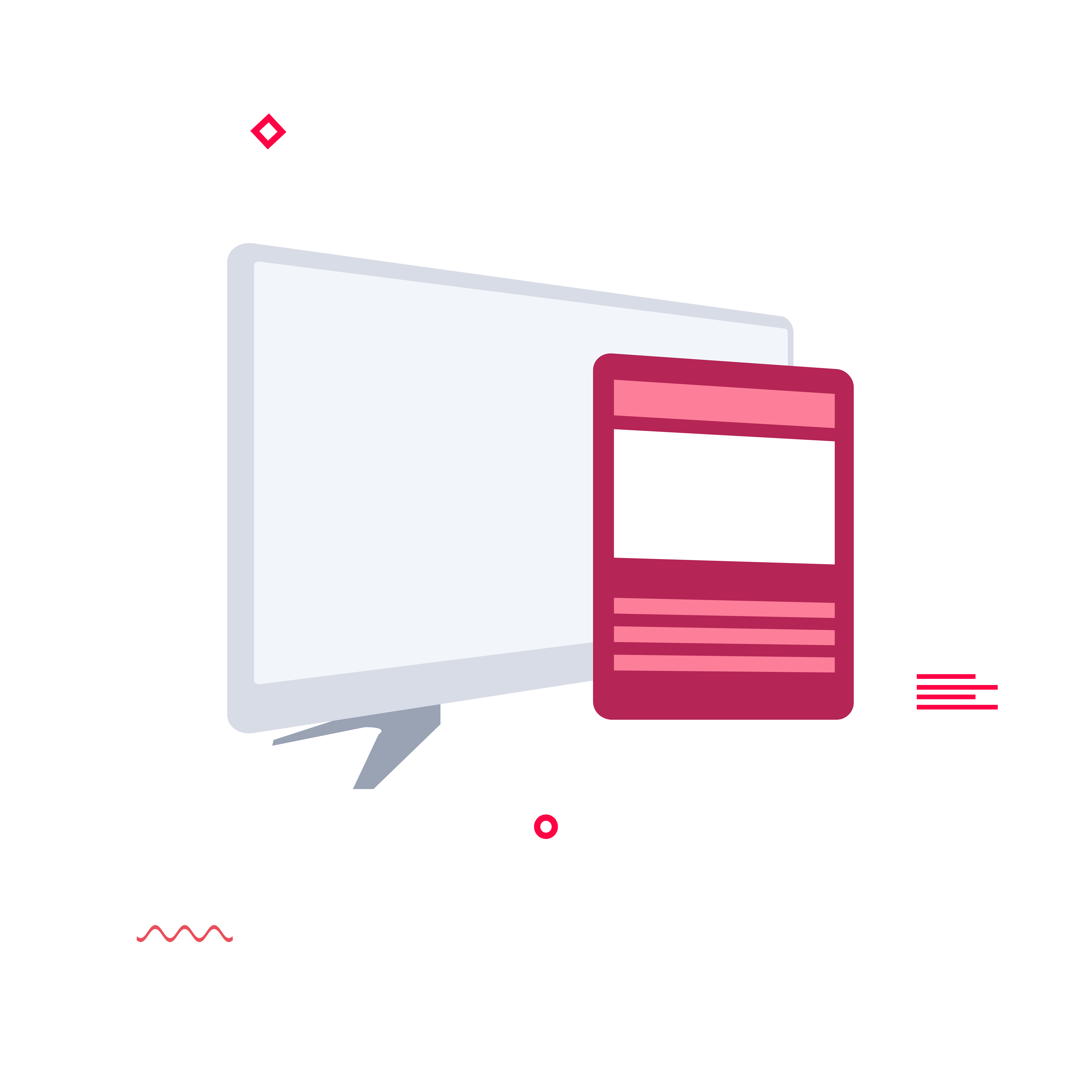 Why Make Programmatic Television Ads?
Programmatic Television advertising is still advancing with baby steps. The industry doesn't seem to have realized yet the potential it has. That's why the competition is still scarce and the costs are low.
According to recent studies, it's estimated that Programmatic Television will take a third of the world's TV advertising budget by . The reason is simple: companies are starting to show interest.
Among the advantages of Programmatic Television we can highlight:
The possibility of a very assertive targeting.
The chance of Real-Time pricing (which allows monitoring ads performance).
The choice of the devices where the ads will be displayed.
In other words, the concept of Programmatic TV is to translate to television the advertising parameters that are already dominating the world of digital marketing with a clear goal: to provide a better user experience and to obtain a better ROI for advertisers.
How to Advertise with Programmatic Television?
There are two types of Programmatic Television buyings: audiences and homes. The first option is the most used today. It's about reaching a specific target-audience. The second is less common and a little more complex. It consists in aiming specific homes chosen considering demographic and geographic data in order to obtain a higher ads personalization. This trend is still small, but it's growing.
The key, then, is segmentation. When we choose a specific audience, the platform will display an ads inventory according to the characteristics of the target-audience we're interested in. Therefore, it's about buying audiences.
The specific functioning of these processes is quite complex. It involves concepts such as DSP (Demand Side Platform, where ads offers and demands play) and SSP (Supply Side Platform, where ads inventories are sold), among others.
Due to this complexity, many advertisers hire digital marketing agencies with experience with Programmatic Television. Chili has a team of experts that's always looking for new trends and technological developments.
If you want to know more about Programmatic Television, do not hesitate in contacting us. We'll be glad to assist you in order to achieve all your marketing goals.
Let your brand grow, advertise with Programmatic TV