Featured in


Do SEO for Mercado Libre and Increase Your Results on the Platform!
We've seen on previous posts the importance of SEO in Google. This time, however, we'll focus on SEO techniques for Latin America's fastest growing ecommerce platform: Mercado Libre.
If you want to know how to advertise on this platform, we recommend you to read our post on Mercado Libre Ads. If you already did it, it's time for us to move on.
What is Mercado Libre SEO?
Mercado Libre SEO is a group of content optimization techniques for placing a product among the first positions of the platform's results page.
How Does Mercado Libre SEO Work?
Mercado Libre places among the first positions of the results page those ads that, according to the platform's algorithm, are better optimized. The factors that determine content placement on Mercado Libre's ranking are:
Related to the Seller
The seller's reputation.
The amount of successful sales achieved.
The positive reviews received.
The amount of published products.
Related to the Post
Type of publication.
Price of the publication.
Amount of received and answered questions.
Transactions made.
Titles and descriptions' relevance.
Images and videos.
Stock and SKU (Stock Keeping Unit).
Mercado Livre favours those publications with a history of sales, with a low amount of complaints (and if those have been solved), with good reviews and those with fast shipping.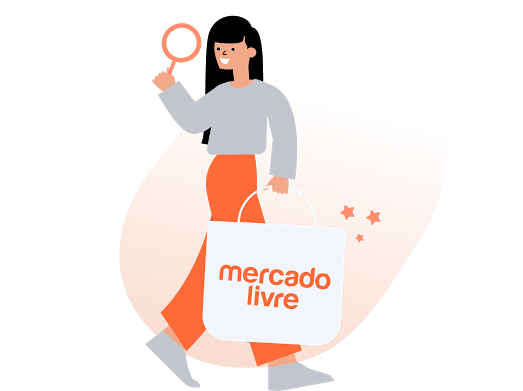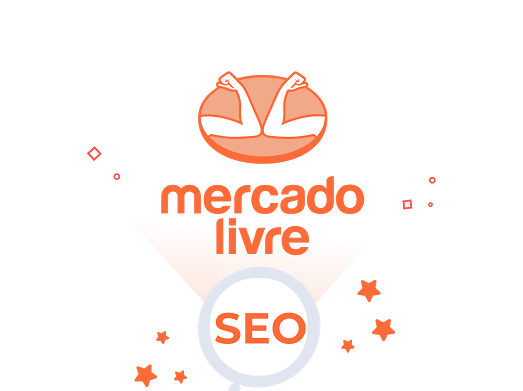 Why SEO for Mercado Libre?
Mercado Libre has 150 million registered users and it receives 157 million unique visits. On the platform, 4,000 searches per second are made and 10 million payments are processed every month.
We're talking about a Latin American e-commerce giant with presence in almost 20 countries. It's Latin America's number one retail website and it occupies the 8th place on the world's ranking. That's why investing in SEO for Mercado Libre is always a good choice.
How to do SEO for Mercado Libre?
The key for doing SEO for Mercado Libre is to know the posting methods and apply the suggested techniques. For instance:
Titles and Descriptions
Titles and descriptions must be clear. It's recommendable for titles and descriptions to be like this: product + brand + specs + characteristics + extra info. Symbols and punctuation must be avoided. Also, avoid grammar mistakes and never write the whole sentence with Caps.
Dialogue
Always reply to users' questions and try to do it fast. This is very appreciate it by the algorithm.
Images
Invest in quality images. Professional imagery is very attractive. A post where it's hard to see the product is condemned to failure.
Complaints
If you receive complaints, try to solve them. A high rate of dissatisfaction could be lethal in Mercado Libre.
Shipping
Mercado Libre valorizes sellers that worry about fast deliverance. Make sure you have an agile and trustworthy shipping service.
At Chili we work with SEO for Mercado Libre and Google, but we also develop campaigns with Mercado Libre Ads, Google Ads, Facebook Ads and many other digital marketing actions on social media and e-commerce platforms.
If you want to know more about it, don't hesitate in consulting with our experts. Have you used SEO for Mercado Libre already? Leave your opinion in the comments.
Make SEO on Mercado Libre and see how your sales multiply