Featured in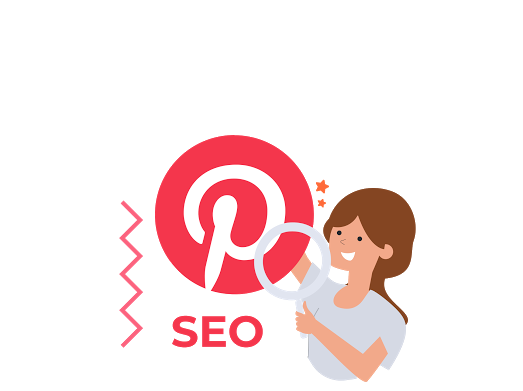 SEO for Pinterest: increase the reach of your results!
So you're willing to learn how to use SEO on Pinterest? Well done. With almost 500 million active users each month this social network is one of the most attractive platforms for doing digital marketing.
Why? Because Pinterest users have an important tendency towards ecommerce: 87% of Pinners purchased a product through the platform at least once.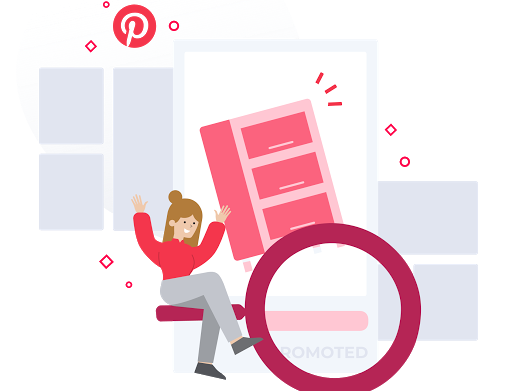 What is SEO for Pinterest?
Let's start from the beginning: What is SEO? SEO is a group of techniques that serves for improving a page, content or ad's placement on a browser's results ranking.
This way, if we want to sell designer chairs online we'd also want our ads to be found among the first results when a user searches for designer chairs on the web.
When we think of SEO the first thing that comes to mind is Google (or Bing), but there are also ecommerce platforms using SEO. The best example may be Amazon. Even some social networks work with SEO.
If we want our ad to be shown among the first results of Pinterest's results page when a user makes a search related to our product we must apply SEO. Let's see how it works:
How Does SEO for Pinterest Work?
Let's stick with the proposed example. If a user searches "designer chairs" on Pinterest the platform decides which pins will be shown at the beginning and which ones will be shown at the bottom. This decision is based in four determinant factors:
Domain's quality;
Pin's quality;
Pinner's quality;
Topic's relevance.
Your website's quality, according to Pinterest, is defined by the level of interaction with users and the performance of the relation between your pins, your website and your products. If many pinners purchase on your page through Pinterest, the platform will understand that you have a great website.
Search results are also influenced by pinner's behaviour and history of interactions. Another determinant factor is the topic's relevance. Here we must focus on keywords. Your pin's quality will depend on the interactions it gets. A pin that has been commented and shared many times is a successful one.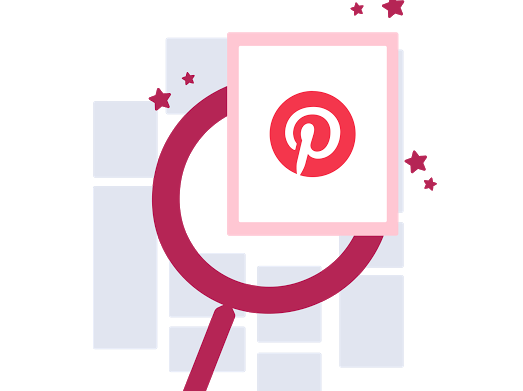 Why SEO for Pinterst?
At first glance Pinterest looks like a social network for sharing and saving images. And it is, actually. But all digital marketing professionals know that it's also something else, something bigger: Pinterest is a browser and an ecommerce platform.
Many companies are using Pinterest as an effective way for bringing more traffic to their websites. If you still doubt if you should use Pinterest as a selling tool or not, remember the following information: 90% of all pinners take buying decisions on the platform.
It's clear that SEO for Pinterest is a very effective tool for gaining visibility, increasing traffic to our website and selling more. It's easy to use and results are evident.
Reach the young with SEO for Pinterest