Featured in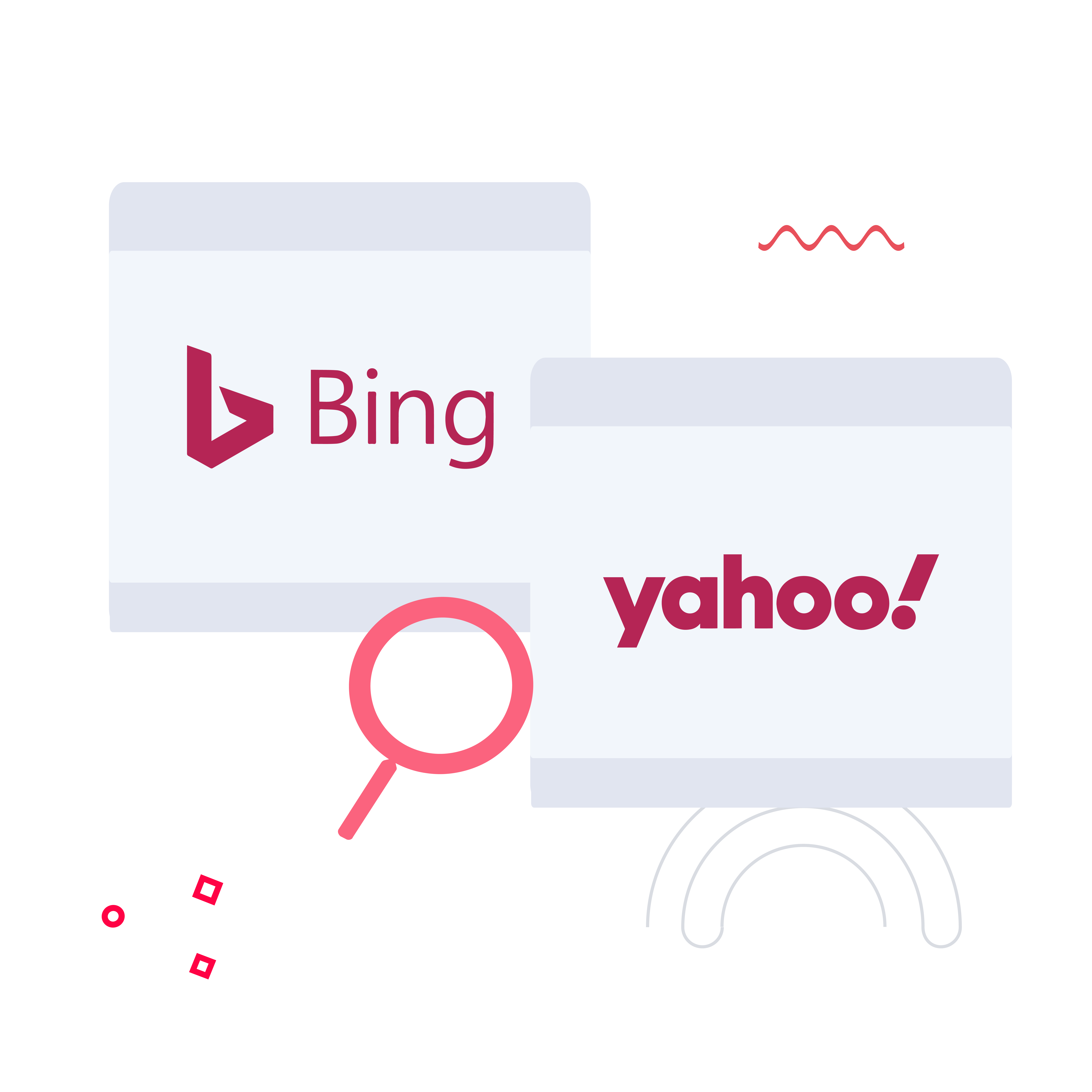 Advertise on Yahoo Ads and Watch Your Sales Increase Every Day!
The Internet is much more than just Google. It's true, though, that the Silicon Valley's gyant takes the biggest share of the market, but there are other options to bear in mind. Among those: Yahoo Ads.
Many times, Google's huge size blinds us and doesn't let us notice those other advertising channels where we can find new and interesting niches and opportunities. This is the case of Yahoo Ads.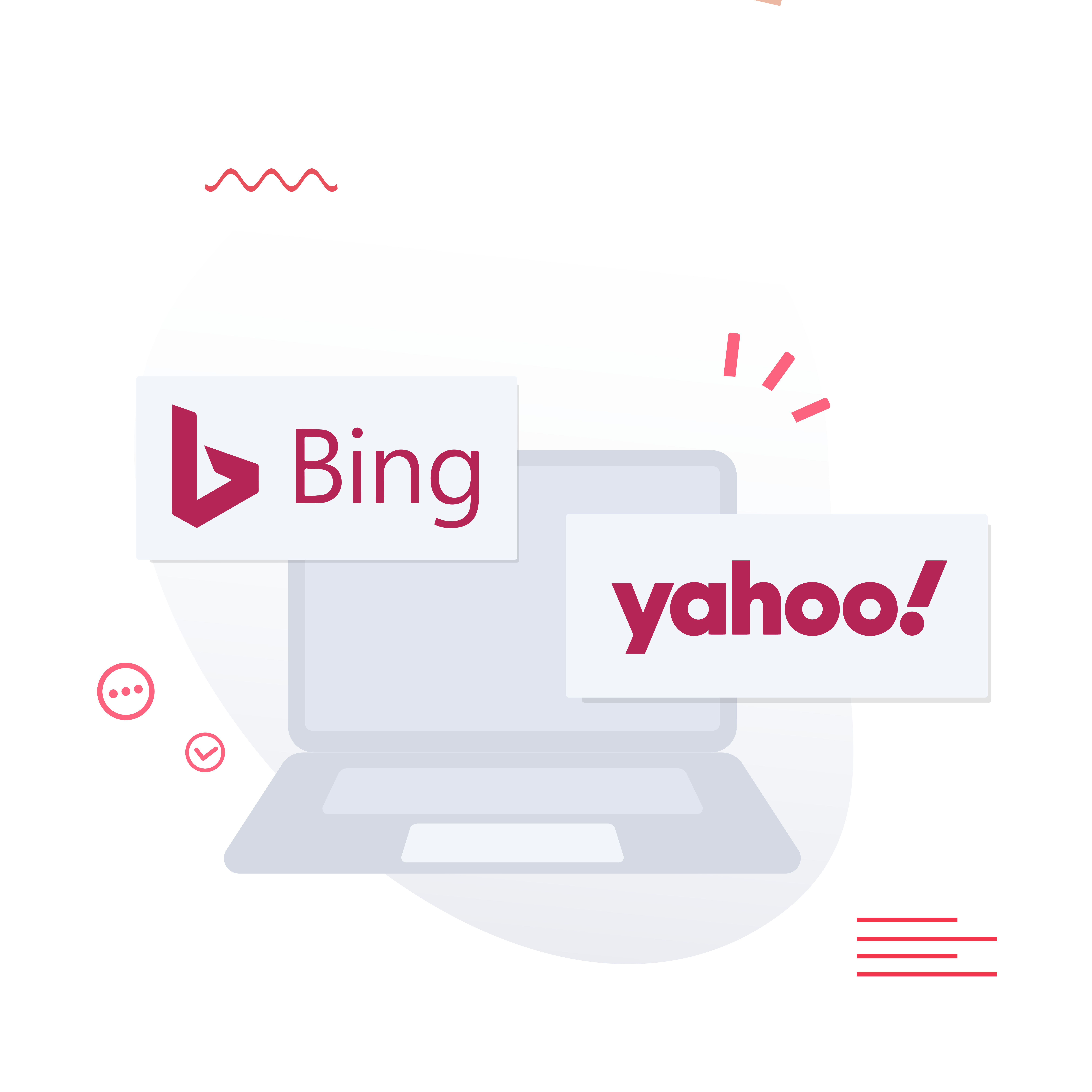 What Are Yahoo Ads?
Through its own digital marketing tool, Yahoo allows us to create a variety of ads and distribute them in different ways in order to reach different target-audiences.
How do Yahoo Ads Work?
Just like Google Ads, Yahoo Ads work with a PPC (pay-per-click) method and they activate through a system of real-time biddings.
There are different kinds of Yahoo Ads:
Yahoo Search Ads
These are the ads that appear on the top of the search results page.
Yahoo Display Ads
These are Yahoo's remarketing ads. They appear at the top, at the bottom or at the sizes of the content that the user sees.
Yahoo Sponsored Content
These ads are quite adaptable and they armonically integrate within the pages where they are displayed. This includes:
Image ads
Carousel ads (3 to 5 images)
Video ads
App Download
Yahoo Mail Ads (emails and banners)
Moments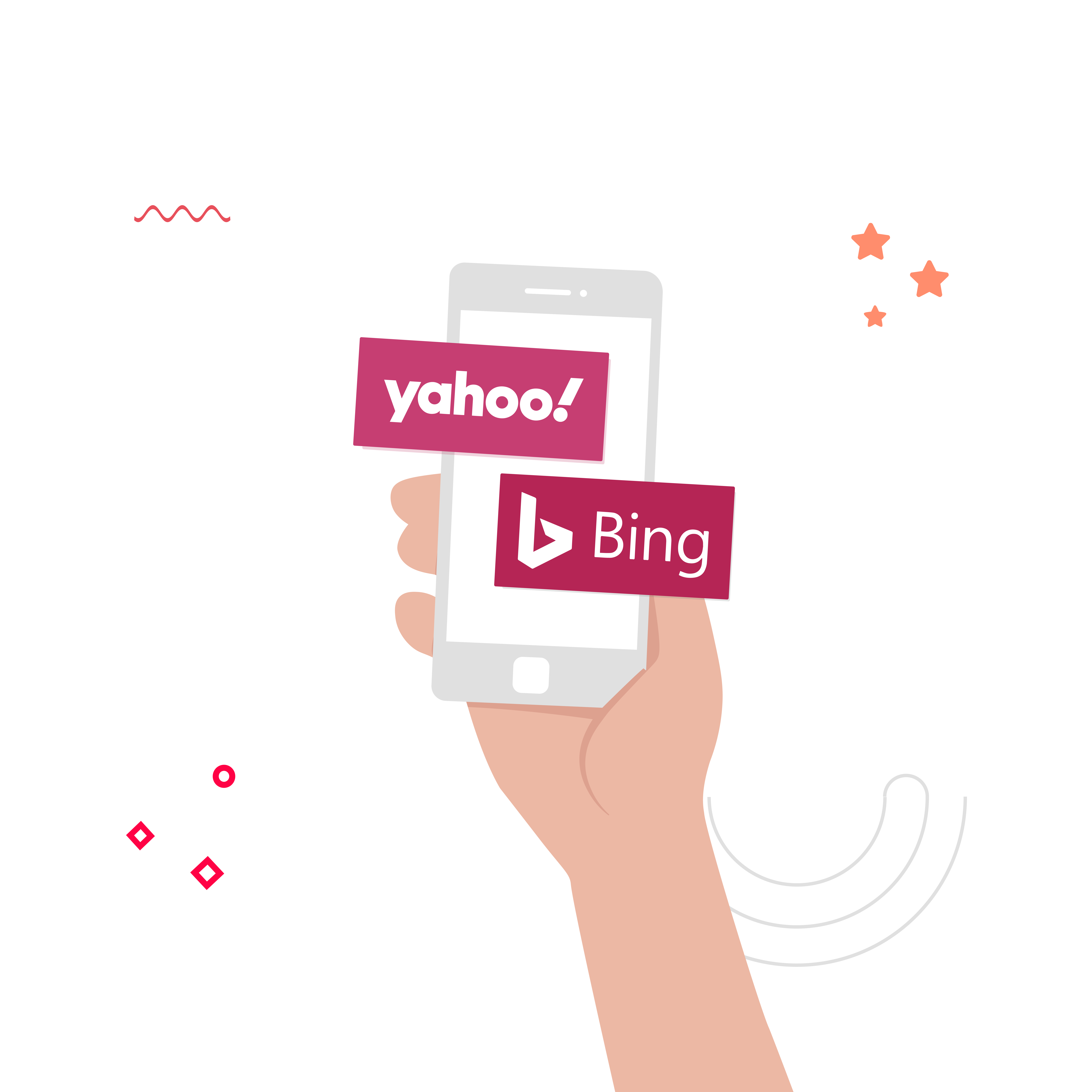 Why Advertise on Yahoo Ads?
Yahoo represents 30% of the market. If we limit our digital marketing campaigns to Google Ads, we'll be neglecting 700 million people that visit Yahoo every month and 225 million Yahoo Mail users.
Yahoo Mail is the most popular email service in the United States. In some countries, like Japan, it's even bigger than Google. Around the world, almost 18% of all Internet searches are made through Yahoo, but this number could rise, because Yahoo bought the online blogging platform Tumblr and is expecting to attract its young users.
Besides its web search and email services, Yahoo offers a chatting platform and Yahoo News. An interesting advantage is the scarce competition existing inside Yahoo, especially if we compare it to Google. This means that advertising on Yahoo is cheaper.
How to Advertise on Yahoo Ads?
If you want to start advertising on Yahoo you must use Yahoo Gemini platform. Once there, you must specify your region and time zone.
After that, the platform will guide you towards the creation of your adCenter account. There you can create campaigns, defining what kinds of ads you want to run, which keywords are you interested in, the bidding you're willing to accept, etc. It's a very intuitive and easy-to-use system.
If you want to repeat on Yahoo a campaign that has proven to be successful on Google, you can import data directly from Google Ads. This is quite useful because you won't have to configure all over again.
Do you want to know more about Yahoo Ads? Click here to contact our digital marketing experts team. We'd be glad to start helping you to increase your sales on a daily basis.
Invest in Yahoo Ads and reach new audiences