Featured in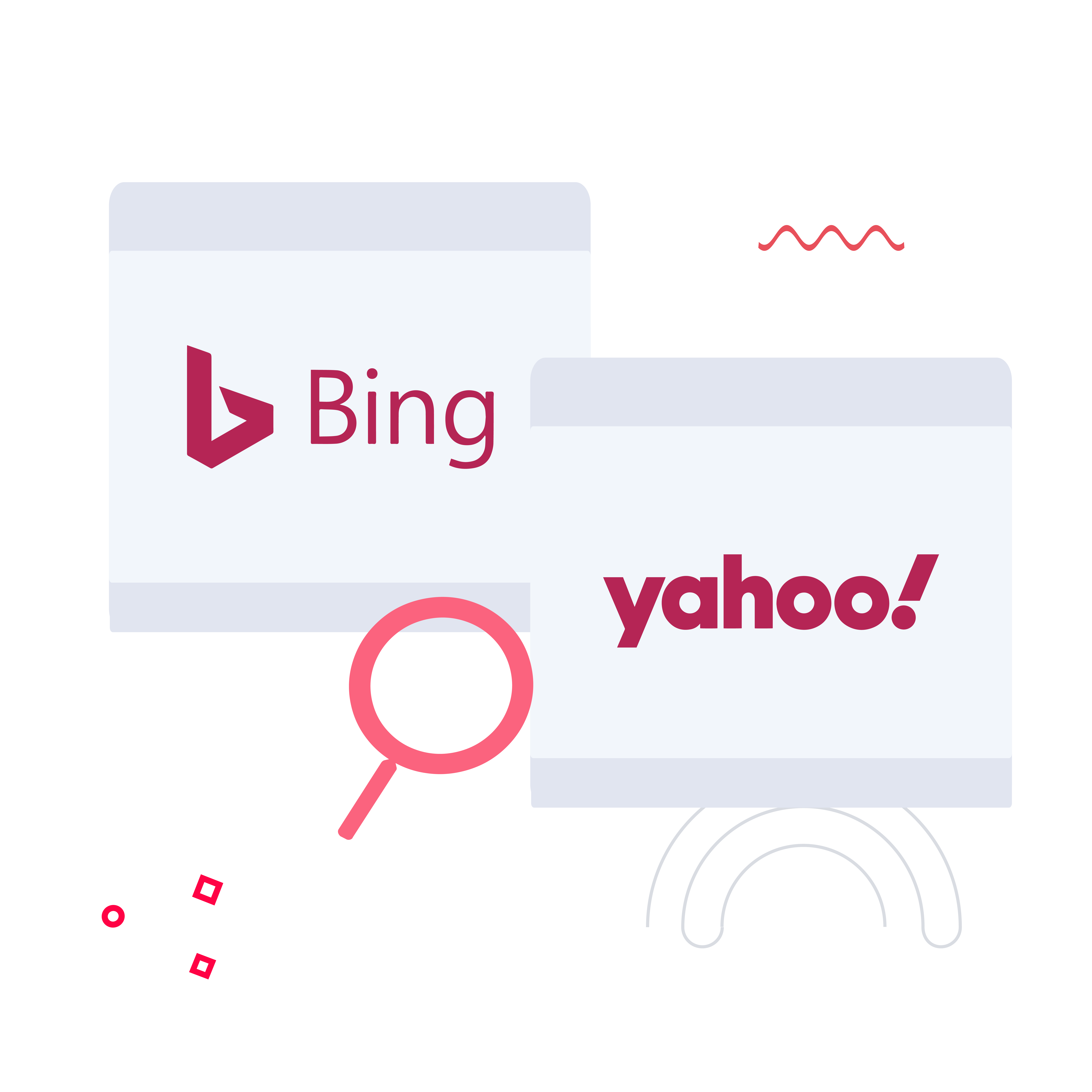 Advertise on Bing Ads and Watch Your Sales Increase Every Day!
The Internet is much more than just Google. It's true, though: 77% of online searches are done through the Silicon Valley giant, but there are more options for increasing sales with SEO, gain more online visibility and bring potential clients.
With 14.45% of total worldwide online searches, Baidu is the second larger browser. However, it's almost exclusively used in China, where it controls more than 76% of the market.
The world's third larger browser is Microsoft Bing, with 4.58% of total global searches. This browser has absorbed Yahoo! Search and it comfortably occupies the second place among the Western World's most used browsers. Let's see why it's convenient to invest in Bing Ads. But first: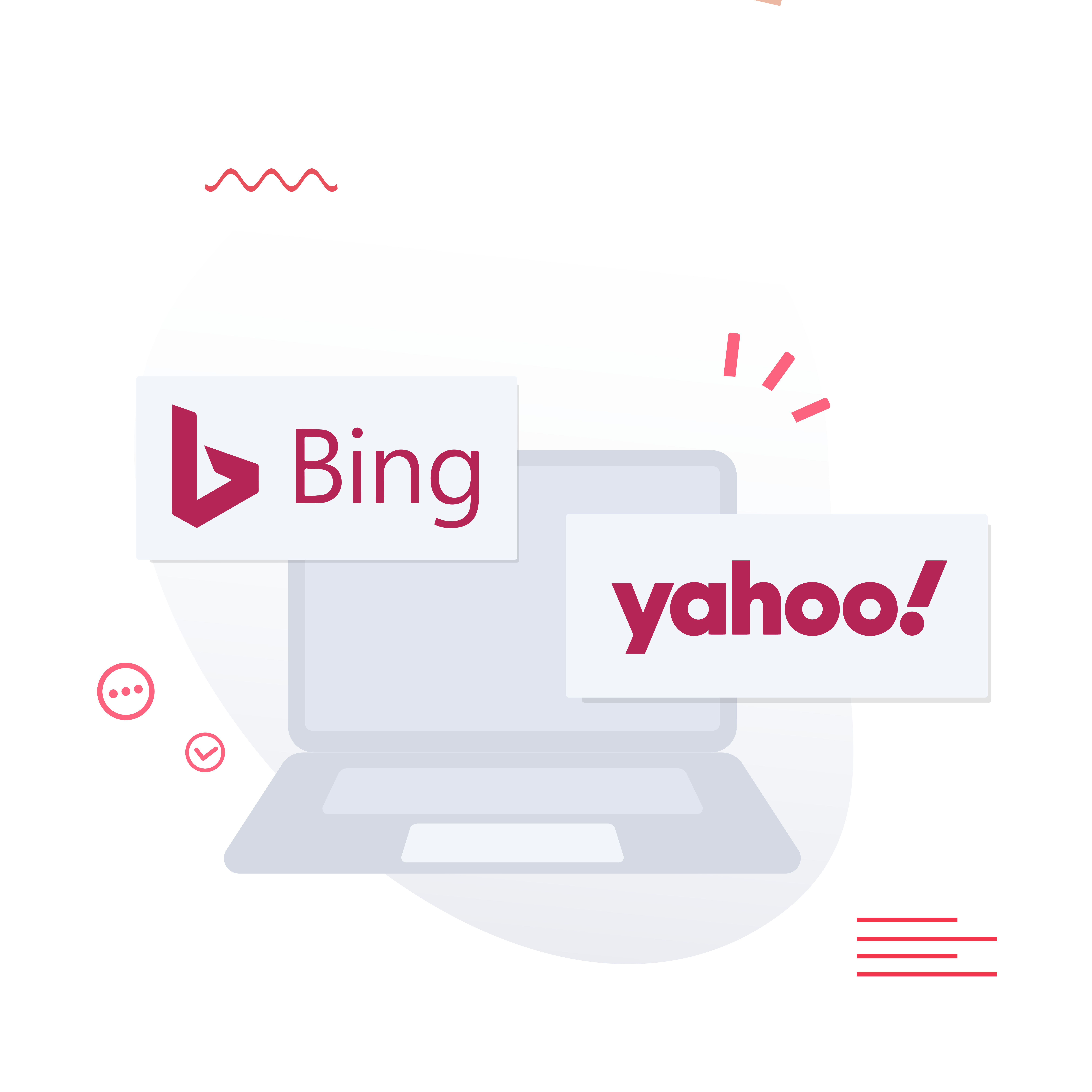 What are Bing Ads?
Just like Google, Bing offers online advertisement services that work with a pay-per-click method. These ads are shown at the top-right corner of the screen on Bing's search results page and also on Yahoo! Search and MSN.
How do Bing Ads Work?
When we create an ad on Bing Ads we must choose some keywords and establish biddings for our content.
Bring estimates the frequency it will show your ad, based on its relevance and the budget we're willing to spend for each click. It also considers the click through rate (the number of clicks received, related to the impressions it had).
Also, Bing Ads automation options are very useful for those who are starting with the platform.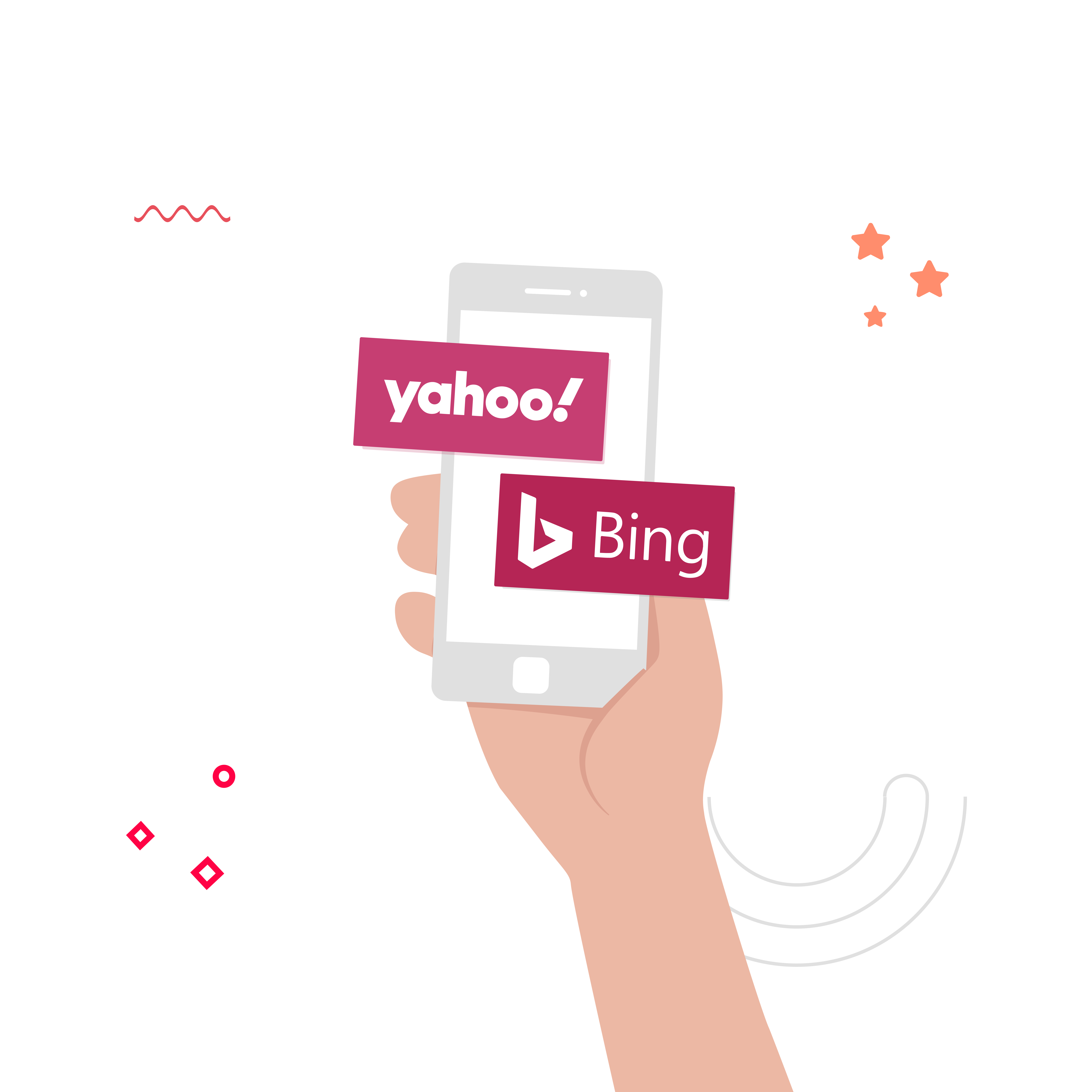 Why Advertise on Bing Ads?
Bing users are between 55 and 64 years old. That means that the average Bing user is about 35 years old. We're talking about a mass of adult users with a growing trend to ecommerce. Another key data: competition on Bing is smaller than the one we can find on Google. It's not about Bing Ads vs Google Ads. It's about finding new sales channels.
Advertising with Bing Ads allows us to reach a great public outside Google. There are 66 million Bing users, quite a respectable number. Besides, it's ideal for launching international campaigns, because it's well used in countries like the UK, France and Italy. Only in the US, for instance, Bing carries 33% of all online searches.
Let there be no mistake: Bing is not a dying browser. In fact, it's growing. Voice assistants such as Cortana (Microsoft) and Siri (Apple) are using Bing for its searches. It's also used by Kindle (Amazon) and Windows Phone.
Bing Ads Coupon
Another advantage: Sometimes, you can get a Bing Ads Promo Code. These coupons are usually offered to new Bing Ads users in order to motivate them to keep using the platform.
How to Advertise on Bing Ads?
If we already have a Bing Ads account, the first thing we must do is to choose our campaign's goal. Do we want to increase interaction? Are we interested in people visiting our website? Do we want to increase our online sales?
When we set up our Bing Ads campaign we must choose the keywords, the biddings and budget and the geographic location of our target-audience. It's also possible to schedule our Bing Shopping Ads, for instance, in order to get them displayed at certain times for certain audience.
Among Bing Ads campaign types we can list:
Expanded Text Ads
Dynamic Search Ads
Product Ads
Microsoft Audience Ads
Microsoft Advertising in Bing Smart Search
App Install Ads
Responsive Search Ads
It's also possible to import Google Ads campaigns. An interesting option is the so-called Dynamic Search Ads Bing. It consists in ads targeting specific websites or groups of URLs, without focusing on keywords.
As we can see, not everything is Google. Bing is an great alternative for reaching specific markets and audiences, it has a large base of users with purchasing power (most of Bing users are European or American adults) and it has less competition than Google.
The world's best digital marketing agencies recognize the importance of Bing Ads. At Chili we work with 360º strategies and Bing Ads customizers for different clients and different goals. Do not hesitate in contacting us right now in order to start increasing your online sales with Bing Ads.
Reach new publics with Big Ads