What is Project Management and What is its Importance!
Many people would say that they understand what project management is, but it's actually a quite complex concept. 
It's not just the ability of, as the very name suggests, managing a project. But it also involves leadership, documentation, budget management, scheduling and a lot of other side skills that are needed to successfully achieve the expected goals within a frame of time.
We can understand project management as a five steps process:
initiating;

planning;

executing;

monitoring / controlling;

closing.
As any project is unique and bound to end at some point, agile project management involves quite an amount of anticipation, foreseeing and risking. 
But this isn't gambling. So, what is project management? Is there any accepted project management definition out there? Well, yes there is.
We can define project management as the practice of applying methods, skills, knowledge and experience into a process in order to achieve a goal according to a predefined criteria, schedule and budget.
You can use management tools and skills in any project, but it's important to clarify that project management is not a method or a formula. 
Every project needs to be planned and managed and that planning and that management should be designed and implemented according to the project's specific conditions.
Project Management Approaches
There are different methodologies and ways to understand project management procedures. Here we show you the most common ones:
The Waterfall Model
This is a very head-on style approach. Identify your goal, design your strategy, build up your project, test it, launch it, analyze its performance and move on. 
This is the basic model and it works fine for well defined and linear projects.
The Agile Model
An agile management approach is what you get in most management software.
Is good for time managing and collaborative projects. It also offers a very realistic understanding of the team's production capacity.
The Lean Model
This is an iterative model of project management that favours improvement and effectiveness. 
It usually involves the participation of end-users in different stages of the development process. Most project managers with a lean management approach prefer to work intensively on one project at a time. 
It's about simplification and focus.
Project Management Steps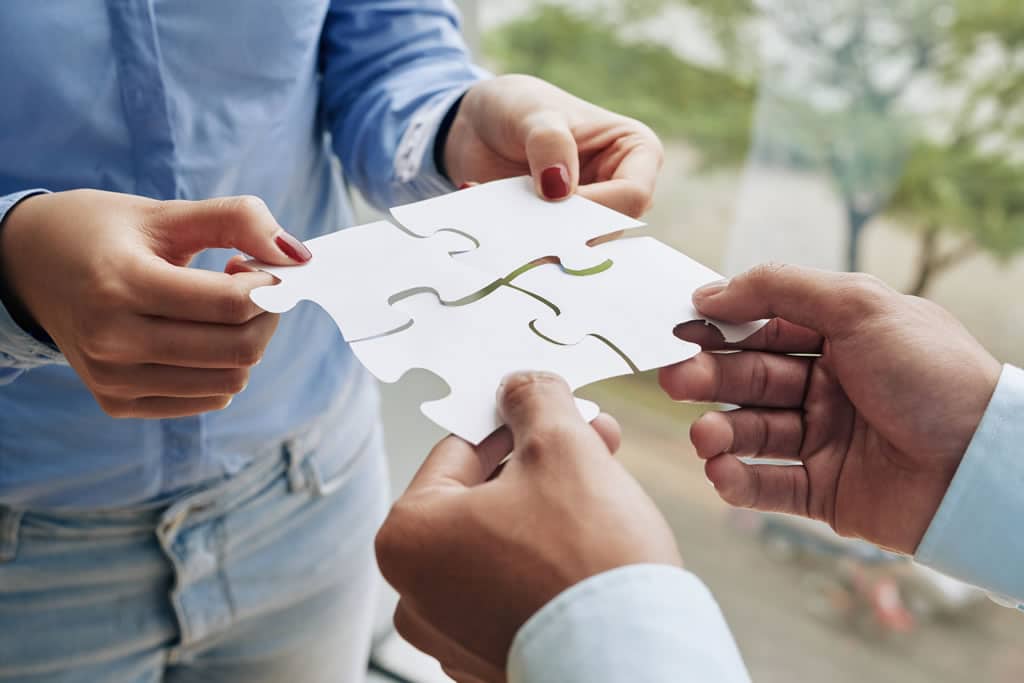 We said already that there's no formula for project management, but we'll give you some sort of step by step guide, anyway. 
These steps are widely accepted as part of the management process. Check out:
The Start:

This is the kick off meeting, when the project is officially born.
Planning:

At this point you must design the strategy, define the scope, establish project phases and goals and manage task distribution. 
You must take into account the possible risks you may have to face and all the other aspects we've been exposing so far, such as budget and schedule management for instance.
Game Time:

Action! All men to the battle stations! 
The project manager directs and manages the execution of the plan and modifies what needs to be changed.
Monitoring:

This phase doesn't start after what we called "game time". Actually, both run simultaneously. 
Project performance is analyzed in order to keep the team on track and guarantee quality deliverance.
The End:

At this point, a last meeting is held to review the whole process and identify things to improve and extract some lessons.
Project Management Skills
Over time, project management has become not just a key component of all kinds of organizations worldwide, but also a field of study. 
It deals with many areas and it has to manage different aspects, such as coordination and integration, time and budget, scope, quality standards, procurement, stakeholder and risk management. But that 's not all.
It also involves human resources and communication.
The main skills a project manager must have are:
communication and empathy

leadership and commitment

negotiation skills

critical thinking

task management

budget management

scheduling

risk management
A good project manager could lack one or two of those skills and still be good at it if he or she makes an effort to learn and improve. 
Recognising one's own weak points and working on them is kind of a strength, don't you think?
Project Management Tools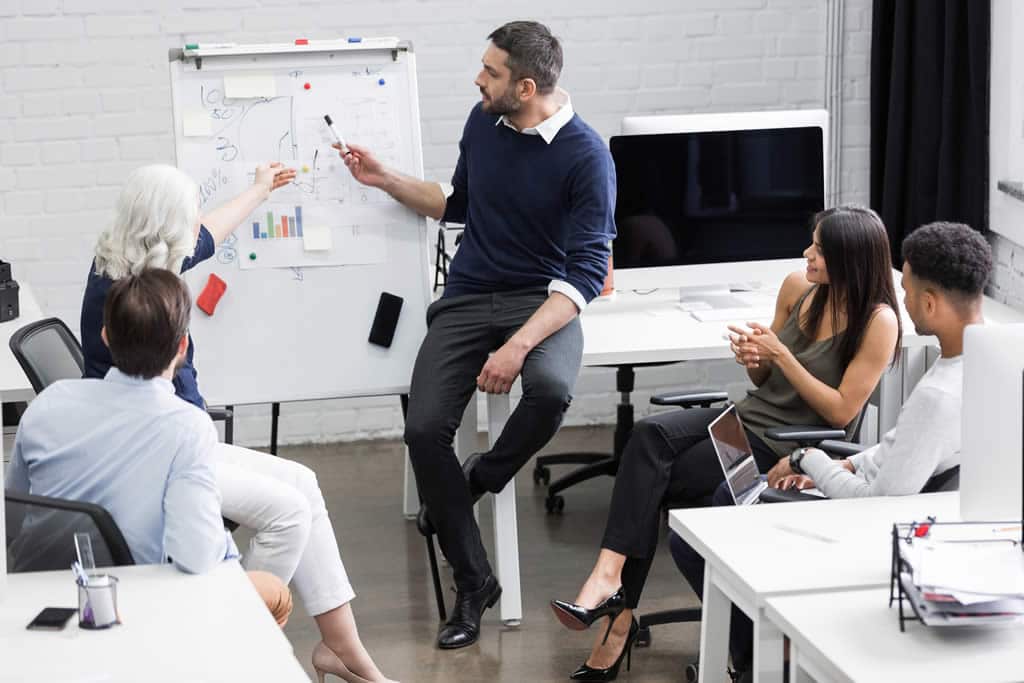 There's little you can do with all those skills if you don't have tools to work with, right? 
Well, fortunately there's a nice variety of project management software that you can use. These platforms allow us to plan and manage different projects at the same time, provide real time monitoring and offer all kinds of reporting options.
You can work just fine with free project management software, but eventually you'll feel the need of a more complete experience. 
Anyway, the best management software will be the one that's most useful for your kind of project and your way of doing things.
Smartsheet, Monday, Forecast, Kintone, Teamwork and Wrike are just some of the platforms most used nowadays. 
We won't tell you here the pros and cons of each one (maybe in another post), but we can recommend a couple of tools that we find very useful and perhaps you'll too.
Try
Asana
's Free Version
Asana project management platform is a versatile, fast and well designed tool with good features and a clear timeline view display that makes it very agile. 
It offers a quite nice free version. You can start with a project management template or build it up from zero.
Don't Forget
Excel
Online platforms are great, but the old good Excel must not be forgotten. It still is a great tool to manage budgets, schedules and tasks. 
With a quick search, you can find the Excel project management template more suitable for you, there's a lot of them.
This is one of the project manager's great friends. It's a little basic, to be honest. Trello project management features don't include Gantt charts, time-tracking, progress reports nor billing functions. 
But wait, it's still a very useful tool. It's flexible and intuitive and fully customizable. It may not be the best project management tool you can find, but it works just well for managing workflows.
Conclusion
All methods, resources and techniques you may use to manage your project must work around three main concepts: schedule, goals and budget. 
You'll structure your planning according to those three key premises. Building up a project without having a wise time managing, clear goals and a well administered budget is a recipe for disaster.
A good project manager recognizes the importance of being informed and well aware of new trends, tools and methods. Don't settle for what you know. Be hungry of knowledge. Get trained, read, learn and ask. 
You too are a project to be managed. Be the best version of yourself.