How To Choose The Best Digital Marketing Agency? [6 TIPS]
It's known by now: if your company doesn't have a digital presence, it's as if it doesn't exist at all. 
Embracing the digital era is to be part of the world. Information and Communications Technologies are essential for being visible, becoming efficient, finding customers and buyers and growing.
Digital marketing allow companies to:
reach the globe;

lower costs;

achieve trackable and measure results;

target personalized personas and audiences;

build reputation and image through social media tools; 

and improve conversion rates.
That's why it's so important to have a well planned digital marketing strategy. Owning social media accounts and posting stuff is not enough. You need to have a marketing calendar that responds to your strategy and goals. You need to have a well defined buyer persona and target audience, along with other aspects to be taken in consideration as part of a proper project management process.
But how to choose the best digital marketing agency to help your business?
Why To Hire a Marketing Agency?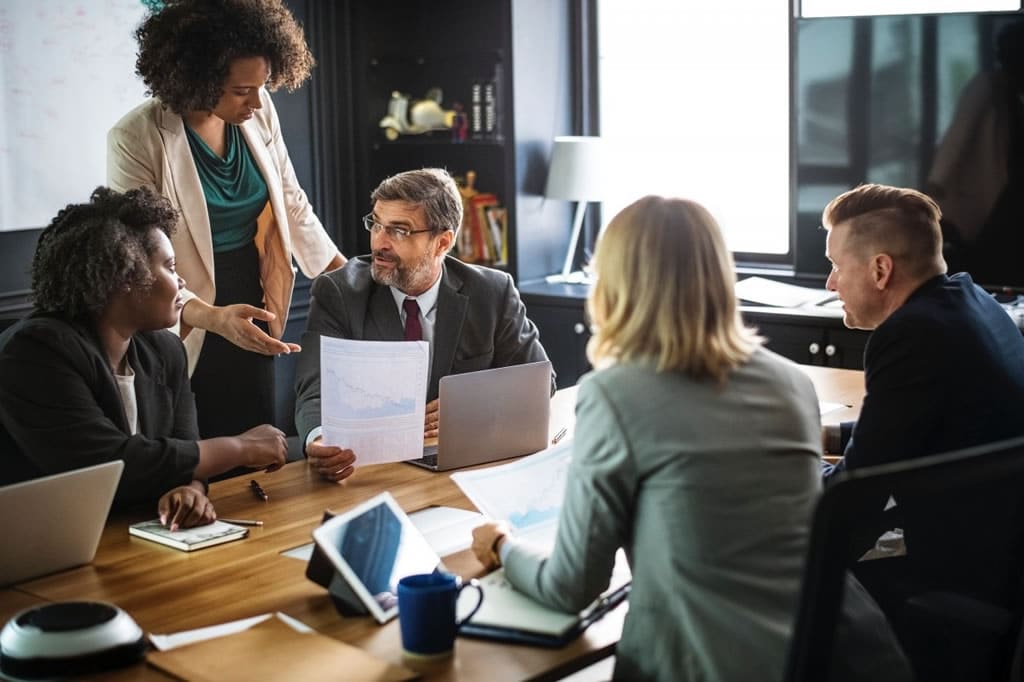 Digital presence, strategy and growth are so important for sales nowadays that every business must include those factors into their marketing strategies; but not all companies have their own digital marketing departments. 
That's why companies look for the best digital marketing agency services they can get.
Here's where we must ask ourselves a key question: which agency is the most suitable for my business?
The answer will depend on what we expect from an agency. So:
What Does a Marketing Agency Do?
The main things marketing agencies do are:
Market Research

Google Ads and Social Media Ads

SEO

Video Advertising

Mobile Marketing

Content Marketing

Email Marketing

Web Design
Alright, but how to choose the best digital marketing agency?
The answer to that question depends on the company's budget, objectives, etc. Let's see:
Tips For Choosing Your Marketing Agency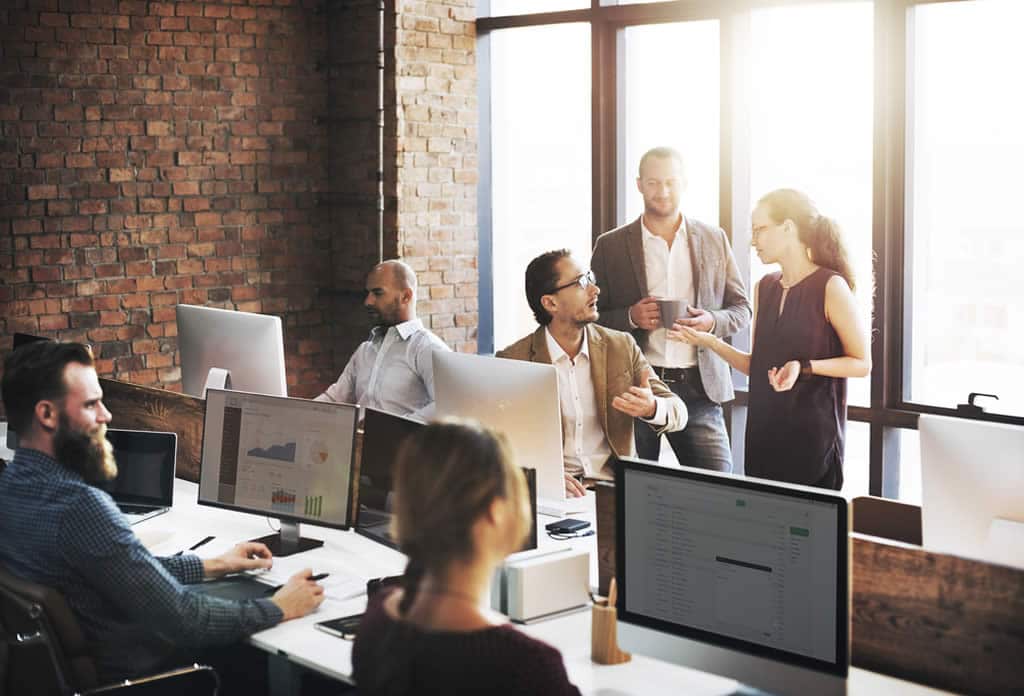 Does any agency work for any project? How do we know which agency is the most suitable for our business? Check out these tips for finding the best digital marketing services agency according to your needs.
1. Know Your Company's Goals, Budget And Needs
If you knock an agency's door and ask them to help you make your business grow you'll have to have made some work before. You need to know exactly what you want so you can understand exactly what to expect from the agency.
And also, keep in mind your budget. You'll have to be rational about how much you are willing to spend in order to achieve the goals you have settled for your digital marketing campaign, rebranding, reputation management or whatever your needs are.
If you do this, you'll probably have a clearer idea of what kind of services you want to request. This will help you to find a suitable agency.
2. Do Some Research
You can search in Google for "best digital marketing agency near me", but that won't guarantee a quality service. Many agencies are stronger in one field or another, so you'll have to do some real research.
Check different agencies' online presence and take a look at their portfolios and clients. Not all agencies work in the same way. That's why you have to shortlist the ones with an approach, know-how and style that looks more relevant to your needs.
Also, is this agency going to work autonomously or will it have to work along with your own marketing team? You'll have to think how you want your relationship with the agency to be.
In addition, how much time are you able to spend? How much resources? Just because an agency is expensive it doesn't mean that the services it provides are good. But also sometimes we choose the cheaper option and we get an unprofessional deliverance. You'll have to balance budget and quality expectations.
You can go for the world's best digital marketing agency, but sometimes what you need is a smaller one that specializes exactly in what you need. You'll appreciate an agency which you can easily communicate with. That's why research is so important.
3. Ask The Right Questions
Many experts agree in this: asking the right questions is key for finding out if an agency is the right one for your business. Let's see some examples:
Who will work on my account?
Probably, the person who's actually going to work on your account is not the one you speak to. Ask for the person's name and experience. Ask for examples of his/her work.
What results should I expect from you?
It's important to know from the very beginning what exactly the agency is committed to deliver.
How will the process work?
Understanding the agency's flow and methods will allow you to have a wider view on how the project is developing.
4. Make a Selection Of Marketing Agencies
Once you have an idea of the agencies you'd like to work with, ask each one a request for proposal. This will help you in your decision.
This way you'll gather information from different agencies and you can analyze if their proposals match with your goals, budget and criteria. But remember: you get what you pay for, so don't forget that this is an investment, not an expense.
5. Test The Agency
Once you have selected an agency, ask for a task in order to have the opportunity of reviewing their work before actually hiring them. This way you'll get to know how they work and what you can expect from them.
6. Meet Them
Are you satisfied with the task you asked for? It's time to call for a meeting. At the end (and at the beginning too), it's all about people. Companies, markets, products and services. It all comes to people. So go there and meet the team. These are the persons who are going to dedicate the next days, weeks or months to achieve the goals you have proposed.
Along the way you'll have meetings and calls with the agency's team and eventually the time for balance will come. Whatever your needs are, you'll get the best digital marketing services if you choose the right agency.